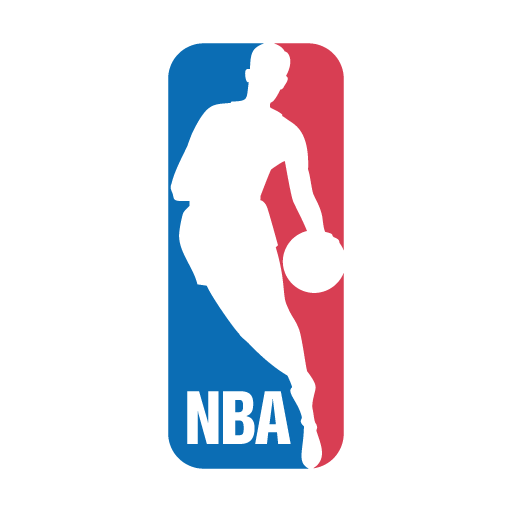 NBA Tipsters Competition is FREE to participate
Are you the best NBA expert?
Make predictions daily, follow your progress from NBA 2017-18 season start till the Thanksgiving break and win your part of €1250 prize pool!

NBA Tipsters Competition has two separate leaderboards. Main one, where 30 winners will share €750 and weekly leaderboard: 5 separate weeks with additional prize pool of €500.

UPDATE 11/24
NBA Tipsters competition is now over. Congratulations to the winners! Prizes for 1-30 places will be paid out after Pinnacle approval of (at least) one made bet.
UPDATE 12/04
All the winnings for the main competition will be paid out on December 6th.
Read more:
Competition rules
General Competition Rules:
Competition will be held 2017 October 17 - Noverber 23.
Competition is free. To participate you need StakeHunters and Pinnacle accounts.
The key is profit in units - all selections are fixed 10/10, users with biggest profit in units at the end of each week and the whole competition will win!
Each week five best tipsters of the week will share € 100 prize pool. Weekly leaderboard resets every new week, the main one will stand for the competition period.
All weekly leaderboards (except first and final week) start on Monday and last till Sunday. First week starts on Tuesday and the final one will last 10 days. Full schedule:
Week 1 October 17 - 22
Week 2 October 23 - 29
Week 3 October 30 - November 5
Week 4 November 6 - 12
Week 5 November 13 - 23
Only one StakeHunters account per player and per household, any attempts to use multiple accounts in order to gain an unfair advantage will invalidate all connected entries.
Players must place a minimum of 1 bet at our partner Pinnacle during the competition period to qualify for any prize.
Predictions for the first day open on October 10. After the first championship day offers will be updated daily as soon, as the Pinnacle odds are released - each day till the end of the championship.
Player must have positive balance at the end of the competition to be eligible for any prize.
You can check all users' predictions any time during the competition. To prevent copying in case of similar results, all predictions for the last day of every week will be hidden until tip-off of each game.
All coefficients are taken from our competition partner Pinnacle at the release and will not be changed despite line movements.
The winnings will be paid out within 7 days after the end of each week (and full competition) to Skrill accounts for players to deposit to their Pinnacle accounts.