When you place a bet with your bookmaker, you have to deposit funds into your account with them. If you are lucky enough to win then your winnings will be placed into your betting account for you to either place further bets or withdraw back to yourself.
After a big win, it is always great to get your hands on the money you have won, especially if it is a big win. However, with some withdrawal methods, you will find yourself waiting for days to receive the money from your bookmaker, which is no good. There are some very fast payment withdrawal methods out there, and many bookmakers accept these and if you want your money as quickly as possible from them then it is advisable to deposit and withdraw using these methods.
e-Wallet Payments
The quickest way to get your money from a bookmaker is through an e-wallet payment method. This takes away the delays that can be caused by a bank, which is often the reason why payments take so long with some bookmakers. E-Wallets are hugely popular, and there are many to choose from including Skrill, Neteller, Paypal and many more.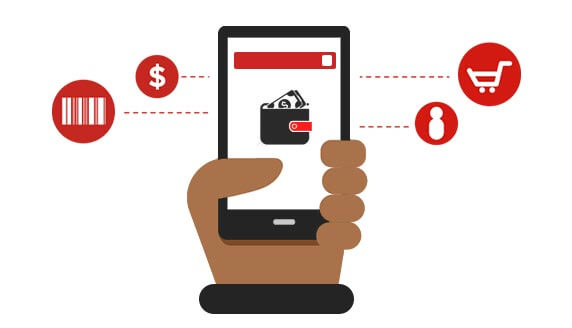 If you are looking for the fastest pay-outs casinos or from your bookmaker then a good place to start is with ones that accept many different e-wallet payments. This will give you the option of choosing one and using it, and if you hold different e-wallet accounts you can chance the e-wallet you use if you have funds in one and want to use them.
When you are receiving a payment from a bookmaker, there are two steps needed to confirm the payment and put it in your account. These are both required, regardless of how you withdraw the money, but they both determine how long the whole process will take.
The first is based around the bookmaker confirming the withdrawal and sending the money to you. This is something that the bookmaker has to do for every payment method, and it takes a maximum of 24 hours to happen. This means the least amount of time needed for a transfer to your account is a minimum of 24 hours, so the withdrawal times will always be at least that.
The time after that is all due to the second step. This step is based around the account where the money is heading to and this company needs to accept and process the payment so that it appears in your account. This is where e-wallet withdrawals have a big advantage because they do not have a waiting time for receiving or sending payments, they are done instantly. This means as soon as your bookmaker approves and sends the money, your e-wallet provider will accept the funds and place them straight into your account.
What is a Good Speed for Receiving Money from Bookmakers
If you wanna compare bookmakers and their payment options, look at our bookmakers rating and at what their minimum processing time is. This is the time it takes them to process and send the money to the account you wish to receive it in. The best times you will see here are a maximum of 24 hours, if you see a bookmaker advertising that then this is the best to go with. Sometimes it may only be a matter of hours before they send the money across to you, it usually depends on the time of day, what day it is and how busy they are processing the payment.
A short minimum time combined with the fastest payment type will give you the money you win in the quickest manner, and this is always what you should aim for. Some other UK bookmakers may take two or three days to process your payment and that is before this is sent to your account, which could add more time on top if you do not use an e-wallet. This means you could be waiting a week for your funds to arrive, and that is certainly something you want to avoid when you are choosing your bookmaker.
Why is it Important to Choose a Bookmaker with Fast Pay-Outs?
Many betting punters will have multiple betting accounts and place bets with different bookmakers. This is why it is important to have accounts with those who give you fast pay-outs. If you don't, and you are waiting a week for your money then you could find yourself in a situation where you are waiting for a payout from one bookmaker, and need to place a bet with another but you don't have the funds to do it. This can lead to missed bets, or placing bets with one bookmaker because that is the only place you have funds and this could mean not taking advantage of a betting offer, or receiving lower odds on your selection.
All of this can be avoided if you choose wisely when you are picking both your bookmaker and your withdrawal method. A good combination between these two can result in you receiving your money in less than 24 hours, which is great and it allows you to spend your money on anything you like, whether that is a treat with your winnings or on another bet with another bookmaker.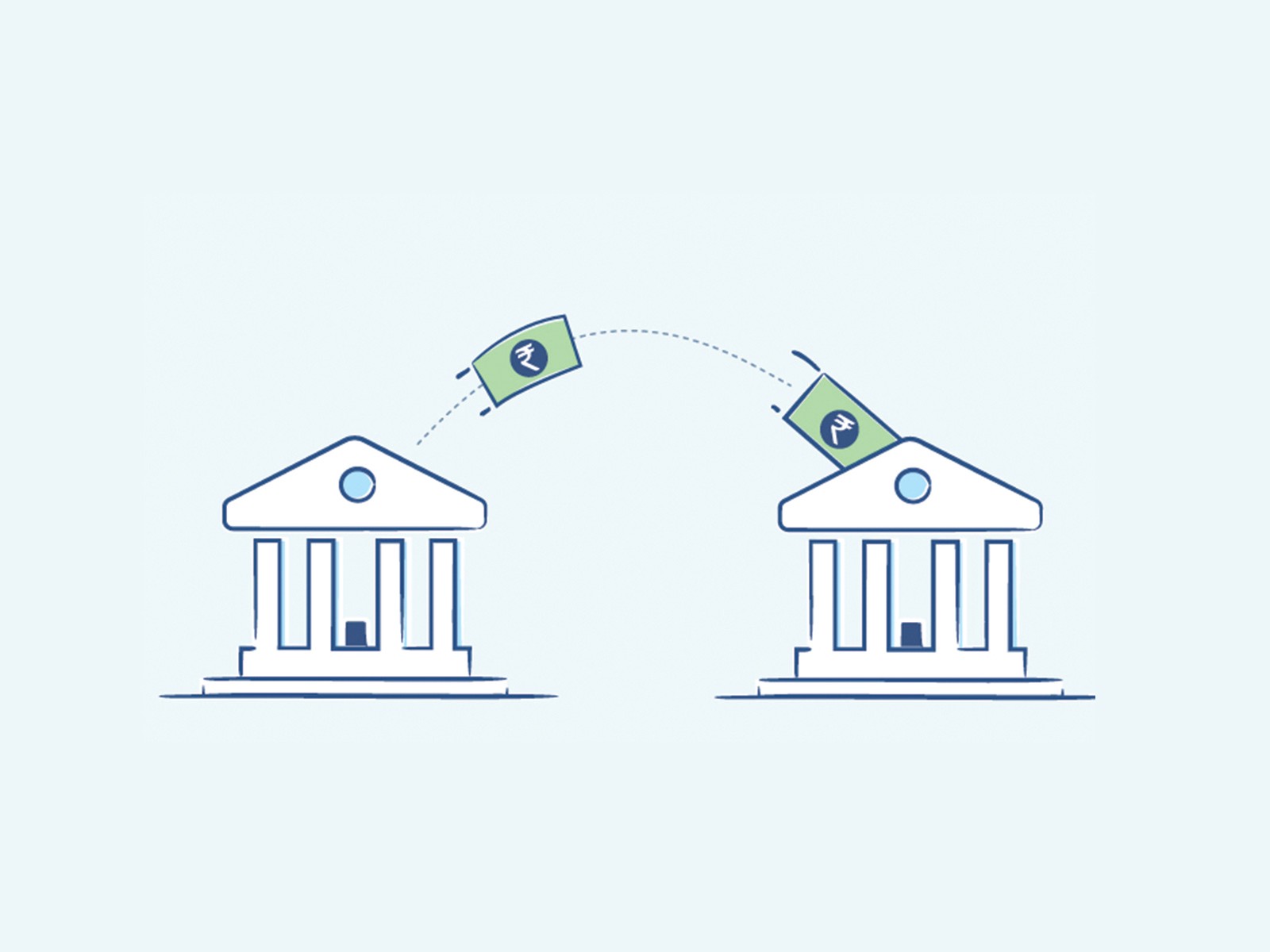 However, a bad combination of a bookmaker and something like a bank transfer, which can take a few days to clear with your bank could result in you waiting over a week for your funds to appear. In that time you could need the money for further bets, or for many other things but you won't be able to get it. This will only lead to frustration, and all of this can be avoided if you think things through and make the right payment decisions before you begin to bet.
The difference between fast and slow payments can be days, so when you are looking at opening a new bookmaker account, be sure to check out their payment times, and couple a good bookmaker with a good payment method for the very best results every time.
Free tips, odds, the best tipsters and advices. Join us and be part of The StakeHunters Community!