Best online sports betting sites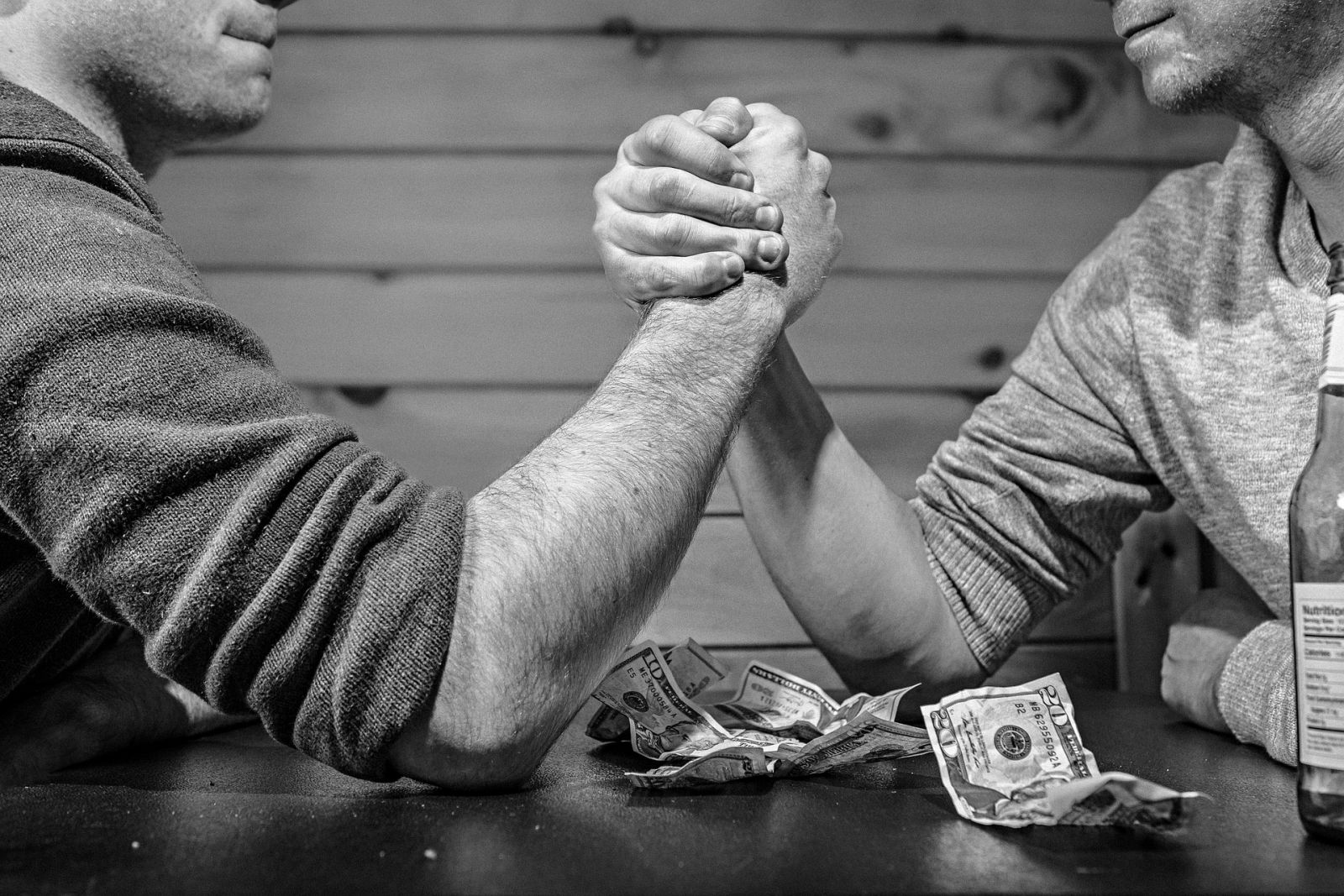 The best online sports betting sites have plenty of in-play options on a variety of sports for users to bet on. Hence, as well as having a wide variety of pre-match markets to bet on, players can also make informed betting decisions as a match begins to develop, enhancing their overall betting experience.
Most betting sites have an easy layout which makes it simple for users to place bets. They typically have a coupon on the right-hand side of the page which allows players to browse through the site and select potential bets.
Bet365 is probably the biggest and one of the best online sports betting sites currently available. Players are able to deposit and withdraw money using a variety of methods, the site has betting markets for every sport, along with a selection of "specials" bets. It also has the biggest live betting section, where you can find various live streams even from smaller leagues, which can't be found any anywhere else.
Betfair offers players a different betting experience as the odds are not fixed, meaning they can be more volatile. It is the biggest betting market at the moment. Players choose to either back or lay (bet against) certain outcomes, and the amount of money that has been bet on each market determines the odds that are offered. Be patient with betfair and do not rush your bets, as it requires a bit more time to get used to.
Pinnacle is best known for offering best odds of all betting companies. It has the lowest margin almost everywhere, ranging from 1.5% to 2.5% on the main leagues/sports. They give no bonuses, as their biggest bonus to professional bettors is better coefficients and knowing they won't be limited or even blocked just for being a winning player, as it is common practice in many other companies.
SBObet is an Asian operator, which offers over 1500 sporting events every week. It is commonly used by serious handicappers and is also very good for totals betting. Don't let its currently outdated interface fool you - it is still one of the best and most respectable betting companies out there.
William Hill is worth mentioning, as it is one of the oldest betting companies in the world and will fit you the best if you are into horse racing betting. Besides that, it offers decent overall sports coverage and special bonuses for some countries.