What is StakeHunters?
StakeHunters is now the fastest growing tipsters platform in the world, where established and new tipsters can publish tips, build reputation and sell their predictions. We are a trusted partner for tipsters to verify their statistics and build their history.
We provide an opportunity for bettors/ tipsters to increase their profit by selling predictions to customers. Our customers get exclusive, verified and valuable information and only pay for profitable periods.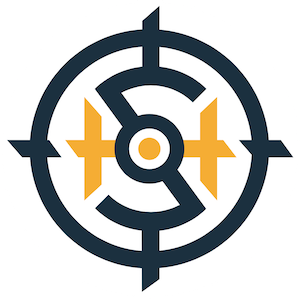 StakeHunters - your betting guide. Together we win
We are also a sports betting school. One of our goals is to teach less experienced bettors and tipsters to understand sports betting from A to Z. To show the way to become a disciplined winning player first and become a successful tipster later.
Any questions you ask live, by message or email, will be answered by bettors with serious experience in this area. (Please have in mind, we are here to help you to use StakeHunters and learn betting the right way. We are not using our communication channels to provide personal betting tips and will ignore all such requests)
---
Why choose us?
Lowest commissions on the market. While some other companies take 30%, our commission is only 10%

Betting school. Our betting professionals team help tipsters to make better predictions, achieve better results by analyzing your actions, learning and getting valuable tips from fellow betting professionals

Money back guarantee. All our paid services (in case of unprofitable period*) have 100% money back guarantee

Intuitive, simple and clean user interface. You can start learning, making predictions or purchasing tips in 1 minute