18+ BeGambleAware T&Cs apply
Online punters will know that when it comes to choosing a bookmaker, we have a great choice out there for us. Some will stand out because they have well-known names and they put a lot into advertising, while some struggle to get the credit they deserve because they are a small operation. When you are looking to go with the very best football bookmaker, what should you look out for? If you are looking to find someone to bet with on football then here are a few things to look at when making your choice.

Don't Always go for the Big Names
While the bigger UK bookmakers tend to be those that have a strong name and history about their service because they offer quality, it doesn't always pay to go for the biggest bookmaker. The betting world is a tough environment for both punters and bookmakers to make a name for themselves and bookmakers have to work especially hard if they are trying to find their place in the market.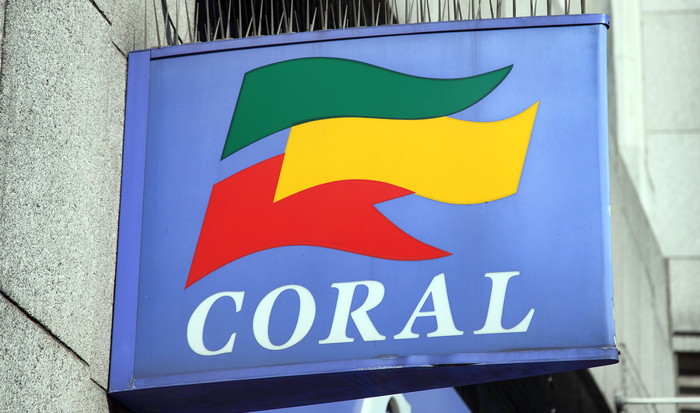 This can cause them to do things that a normal bookmaker wouldn't do, which is give something very good to the punter. This could be them having a smaller winning margin, which means, in general, they will be able to offer better odds to their customers. Something a lot of them do, and something to look out for, is regular customer offers that you can take advantage of on a weekly basis. This can include an acca boost, money back offers, acca insurance and bonus payouts if something happens in a game. These are all worth taking advantage of, and if a bookmaker is trying to make a name for themselves and bring new business in, they are more likely to offer these kind of deals to their customers, and they are well worth taking advantage of.

Always Bet with the Best Odds
This is something that many punters seem to forget about when they are betting. If you went into a shop and saw something you wanted, and then saw the same again in a different shop, you would always buy from the one offering you the best value and the best deal. We all do this in real life, in fact, many of us will go out of our way to shop around and find that best deal. However, we often forget to do this as punters, which means every time we have a winning bet, we are likely leaving money behind by not taking the best odds.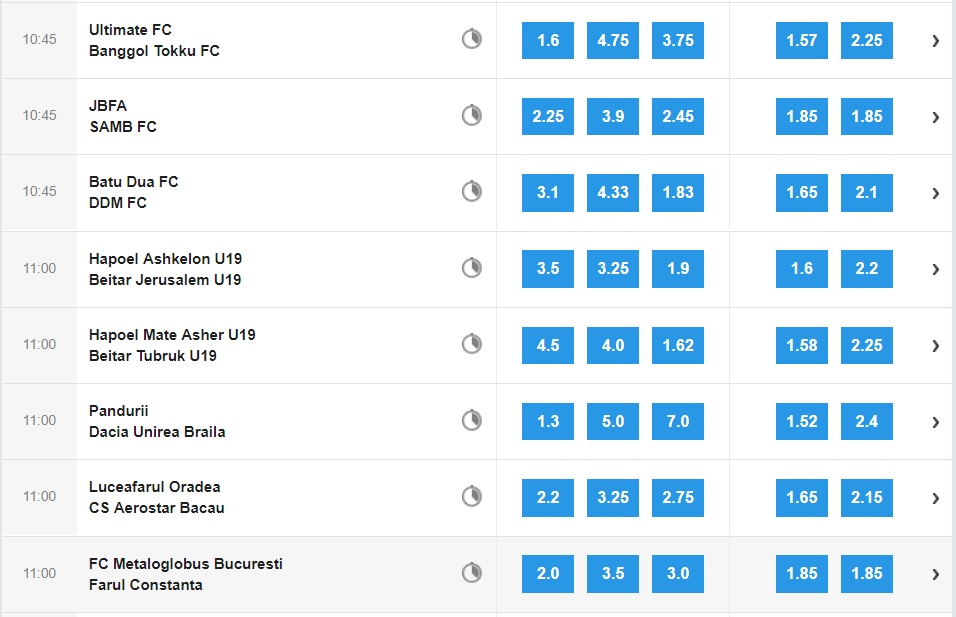 If you are limited to just one or two betting accounts then getting the best odds will not happen every time, but you can choose bookmakers that offer above-average odds so that you know you will be getting a decent deal, close to the best. This way, less money is left on the table, and at the end of the day we are all aiming to make a profit from the bookies, and this could be the difference between profit and loss over a season.

In any other part of your life, you will actively seek a good deal, be sure to do the same when it comes to your betting and take the best football odds that are available to you.

The Best Welcome Offer is not Always the Best Bookmaker
When you are looking for somewhere to sign up and place your football bets, naturally you will look at the welcome offers that are available with the bookmakers. The biggest offers will always catch your eye, but it often pays to do your research and see what is behind that offer and what further offers you can take advantage of.

For example, a welcome offer with one bookmaker may give you £50 in free bets. That is great, but after that, they have no further football offers to give to you, which means your weekly betting is done without offers. A second bookmaker may only offer £30 in free bets when you sign up, but on top of this, they also offer acca insurance if your bet loses by one selection and money back if a game that you are betting on ends 0-0.
These two offers are going to help you become a more profitable punter in the long run, and it is often worth sacrificing the bigger welcome offer in these instances. Do your research when opening a new account, not only on the welcome offer but also on the other offers that follow and how you can use them.

Pre Match and In-Play Betting Markets
Of course, when you are looking for a new bookmaker, you must look at the betting markets they have on offer, and this includes both pre-match betting and in play betting. One rule to follow when looking at new bookmakers is that you should always look to move to somewhere that offers you even more than you get now. If you are moving to a bookmaker that has a smaller range of betting markets, and one that could limit the bets you place in the future then unless there is a good reason elsewhere, you should not be moving.
Be sure to look at the in play service here, even if you don't bet in play at the minute. This could change in the future, and more and more punters are turning to in play betting whether that is on football or another sport, it is becoming a big business.

A bookmaker that offers a huge range of betting markets on games from all over the world, as well as a great in play section is likely to be a leader in the football betting sector. It is these bookmakers that you want to be betting with, and when the next advancement comes along, just like in play betting did not too long ago, you know they are going to be at the forefront of that, offering you an even better service. Some of the best markets coverage and limits have Asian bookmakers.