What Makes a Great UK Bookmaker?
A great bookmaker is something we all want, and the good news is there are many out there who offer this kind of service. The best bookmaker is a matter of opinion and what suits your needs. For example, if you have a friend who likes to bet on basketball and they have a bookmaker that has many offers and deals surrounding basketball betting, they are naturally going to favour that bookmaker. If you bet on tennis, and that bookmaker has no tennis offers then you are not going to like them as much as your friend.
There are two steps to take when it comes to finding your perfect match with a bookmaker.
The first step is to find a list of competent bookmakers. These are ones that have good offers on for their players on a regular basis, competitive odds, extensive betting markets and good options when it comes to payment methods and customer service.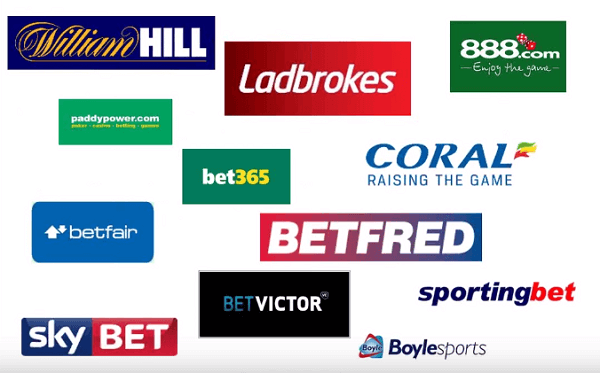 Then the second step is to take all of these bookmakers and compare them based on exactly what you want. Look at the sports you bet on, the markets you use, the time you bet and as many other things as you can think of that are personal to you and your betting and use them to cut the list down into just a handful that all have the right service for you.
While there are millions of people who place bets on a daily basis all over the world, betting is actually quite a personal thing between yourself and your bookmaker. What suits one person, could be a negative to another and it is at this stage where you need to be clear about what you want from a bookmaker and how they match that.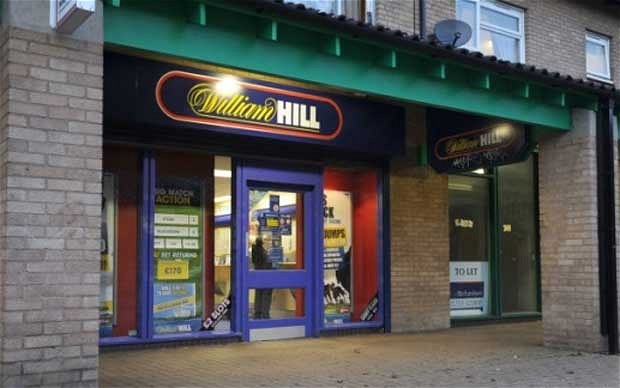 While you are looking around for a shortlist to consider then it is fine to take recommendations from a variety of different places, and reading reviews can be good at this stage. However, at the final stage, you must make your own mind up based on the facts you have, and your betting style.
Key Points to Look at When Choosing a UK Bookmaker
As you look and decide which bookmaker you would like to sign up with, here is a list of key points that you should consider.
Betting markets
Odds
Welcome offer
Regular offers
Mobile betting
In play betting
Betting Markets
When moving from one bookmaker to another, try and avoid moving to one that offers you less than your previous bookmaker. You should always look to get the same, or even more when it comes to betting opportunities and markets that are available to you.
Even though you may only bet on a select number of markets now, should your betting change in the future you may look into using alternative markets. By going with a bookmaker that offers great choice, if you ever do decide to change your betting style then you may still be able to stick with the same bookmaker.
Odds
We should all strive to get the best possible odds every time we place a bet, although this is not achievable if you have just one betting account. If this is the position you are in, and you don't want to hold onto multiple accounts then the best thing to do is to look for a bookmaker that has above average odds on offer compared to the competition.
Welcome Offer
When you sign up with a bookmaker, you should always go with one that has a welcome offer in place. This can consist of a free bet, multiple free bets, money back offers and many other things, all with different money values attached. While this is not the sole reason for signing up with a bookmaker, and you should also look at the further offers for regular customers, finding a good welcome bonus will give you a great chance to get off to a winning start with your new betting site. Bookmakers which accept cryptocurrency tent to give bigger welcome bonuses.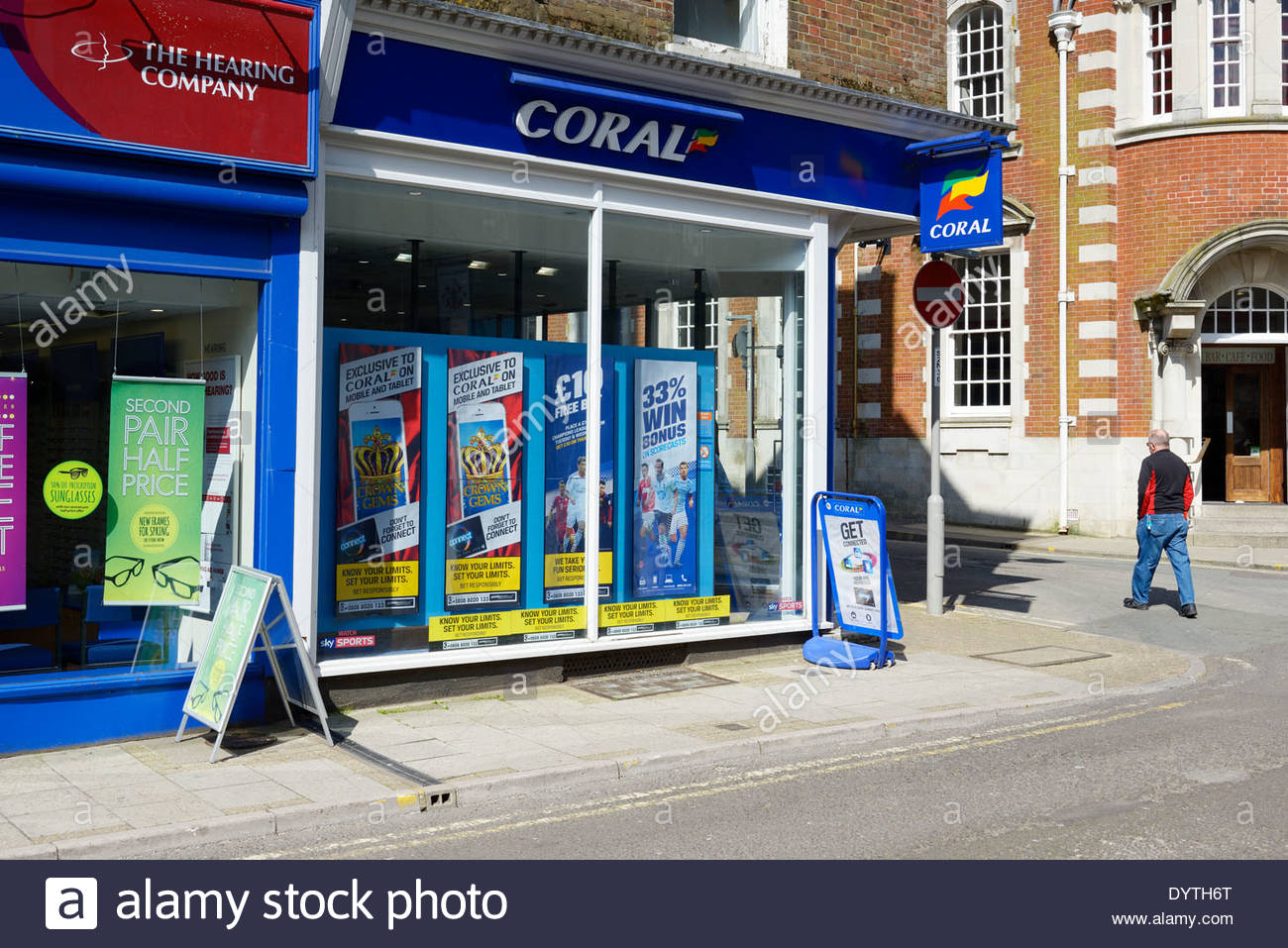 Regular Offers
After taking advantage of the welcome offer, the best bookmakers will have a variety of other regular offers that you can take advantage of when you bet with them. These are very different, and suit different betting styles, so it is important to find a bookmaker that has an offer on the type of bets that you place.
For example, if you are an accumulator punter then acca insurance or acca boost offers are what you should be looking for. However, if you place football correct score bets then these will not be any good to you and instead you should be looking for money back offers on 0-0 draws, which some good football bookmakers offer.

Mobile Betting
Pretty much every bookmaker now has a mobile site or an app you can download to place your bets on. These apps are designed to be easy to use and the right app can really transform your betting, turning it into something you enjoy and find easy to do without confusion and struggling to find your selections.
The aim of a good bookmaker is to make betting accessible and easy for their customers, and with a great working mobile app they can certainly do that, so be sure to watch out for app reviews when you are looking at new bookmakers.

In Play Betting
More and more people are turning to in play betting, either as a replacement for pre-match betting or alongside it. This has seen a big growth in the number of bookmakers offering live betting, and the size of the live betting sections on each different bookmaker website.
Even if you are not betting in play yet, with the way the trend is going, a lot more people will be trying it out over the coming years, and if you eventually decide you want to bet in play then finding a great bookmaker that offers a big in play section is vital to you enjoying your new betting experience.