EuroLeague History

While the NBA over in America is considered the premier form of basketball entertainment, that doesn't mean that there aren't equivalents to be found all over the globe. In fact, over in Europe, the main source of basketball comes from the EuroLeague - now known as the Turkish Airlines EuroLeague for sponsorship purposes. The system was first introduced at the turn of the millennium back in 2000, replacing the FIBA EuroLeague, which was initially known as the FIBA European Champions Cup - which had been in existence since 1958, highlighting just how historic European basketball is when compared with North America.


Interestingly enough, several of the biggest clubs and teams involved in the league will be recognised by name as high-profile football clubs. Real Madrid are the most successful team in the history of the league with 10 championships to their name, and they're also the reigning champs after defeating Fenerbahce in the 2018 final. Twenty-one different clubs have held the title up high at the end of the season, with 13 of those 21 winning it more than once - proving that if you find a winning formula, you should be more than capable of repeating your success somewhere down the road.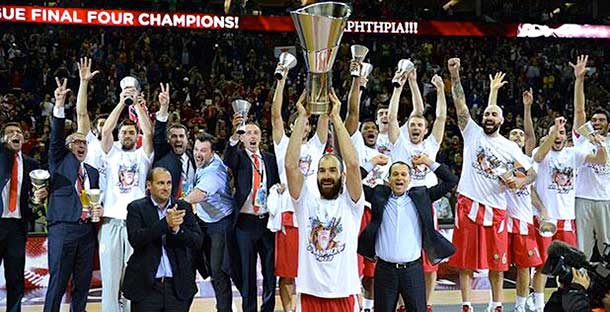 With the average attendance of games currently standing at over 8,000, you could argue that the EuroLeague is making bigger strides than anyone could've imagined during its first two decades of existence. It is only behind the NBA in terms of average attendance numbers, and it is officially the fifth-highest attendance of any indoor sports league across the globe. That may not be seen as much of an accomplishment to teams who play in outdoor stadiums, but in the realms of basketball, it's important to know that there's still an interest aside from the big time.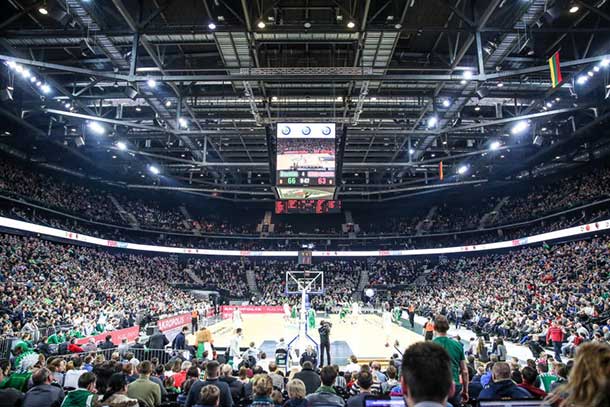 Ironically enough, there have actually been a series of NBA vs EuroLeague games that have taken place over the years. While many would be quick to assume that the Americans came out on top during all of those meetings, you'd be surprised to learn that their encounters are often quite close. In the last six meetings between the two leagues, the NBA holds a 4-2 advantage, with Fenerbahce and Real Madrid overcoming the Brooklyn Nets and the Oklahoma City Thunder to prove that it's not all as one-sided as you may initially think.

The media coverage of EuroLeague continues to grow with each and every passing season, and it can be seen in more than 200 countries. In China, over 245 million people are able to watch on a weekly basis if they so choose, with NBA TV broadcasting games in Canada and the United States. There's also an independent EuroLeague internet service called EuroLeague TV, and in the next few years, we can expect to see that going from strength to strength. The majority of teams also have companies such as Nike and Adidas sponsoring their kits, too.

The all-time leaders range from notable stars to players you may not have even heard of before, but if you're a hardcore member of the basketball community, then chances are they've popped up on your radar once or twice. Juan Carlos Navarro has registered more points than anyone in history since the beginning of 2000 with 4,152, but in terms of averages, Alphonso Ford leads the way with 22.22 per game. Ford, unfortunately, passed away back in 2004, and in response, they paid tribute to him by renaming the trophy for the leading scorer as the Alphonso Ford EuroLeague Top Scorer Trophy.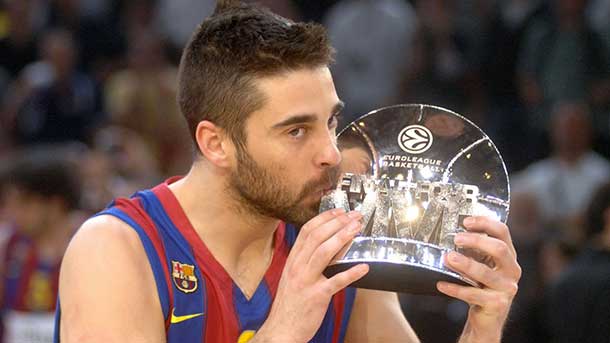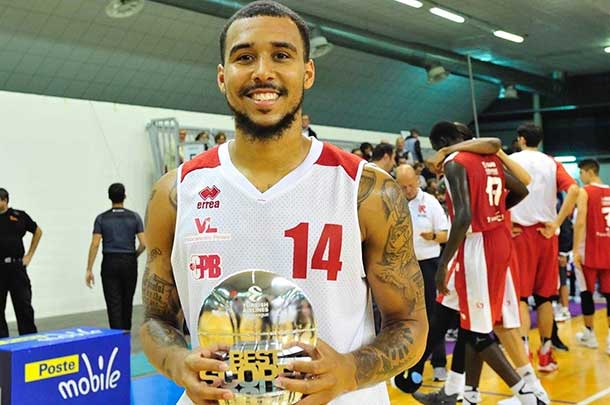 Despite not being European, the one and only Manu Ginobili is a recognised legend of EuroLeague with the highest average steals per game in history with 2.73, and he is also one of only two players to win a EuroLeague title, an NBA championship and an Olympic gold medal - alongside Bill Bradley. Joseph Blair (10.05) is the average leader in rebounds and Thomas Heurtel (5.72) takes the award for assists, whereas Felipe Reyes (1,729) and Vassilis Spanoulis (1,287) are both the leaders in those two fields from an accumulated perspective.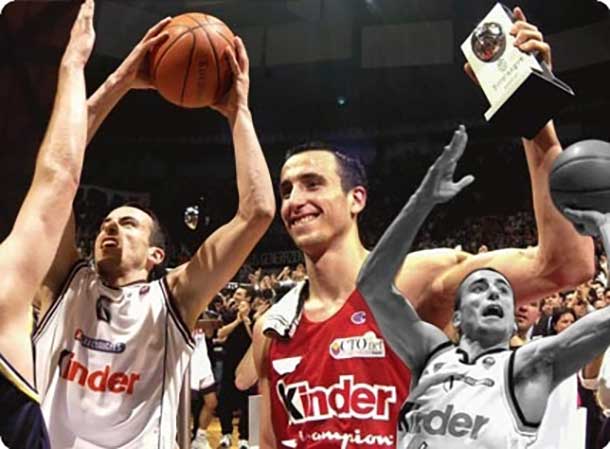 The EuroLeague features 16 teams during any given season, with everyone playing each other twice - once at home and once away, in a similar fashion to how most association football leagues run their divisions. The top eight teams will then go into the playoffs in a five-game series, adopting a more natural approach for fans of the NBA.


In terms of winning the league, the system goes through a Final 4 format, which is often seen in NCAA Men's Division I Basketball. Four teams will travel to one host city, and over the course of three days, they will compete in a semi-final and either a final or a third-place game to determine how their season ends. Last month in Belgrade, when Real Madrid defeated Fenerbahce 85-80 to win the title, almost 17,000 fans were in attendance to see it go down - and over the course of the entire 2017/18 season, more than 2,200,000 people attended the games across all of the host cities.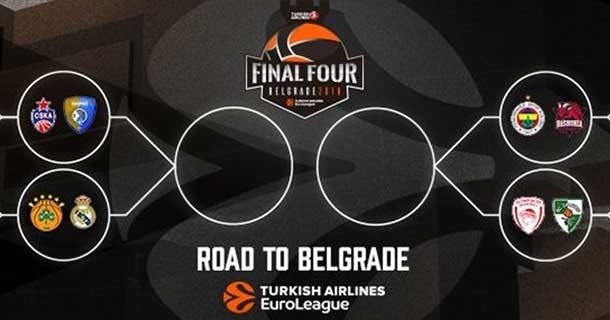 Throughout the many years of the EuroLeague, and more specifically since the 2000 rebranding, we've seen a handful of historic performances from players and teams as a whole. Alphonso Ford, Carlton Myers, Kaspars Kambala and Bobby Brown all hold the record for the most points in a single game with 41, and Antonis Fotsis once managed a record 24 rebounds in one game.

When it comes to historic games there have been plenty of great contenders over the years, with most of the best encounters actually coming during the playoffs in do or die situations. However, there is one game that stands out above the rest as the true greatest of all time - and that's Panathinaikos defeating CSKA Moscow 93-91 during the final of the 2007 Final Four in Athens. These two teams threw everything they had at one another, only for the Greeks to come out on top in front of their home crowd.
It may not be the top dog in basketball but there's nothing wrong with second place, and the EuroLeague will continue to improve quicker than anyone can possibly imagine.