VTB United League

When you think of powerhouse nations from within the world of basketball, Russia isn't a nation that immediately comes to mind - unless you've accidentally mistaken the sport for ice hockey. Nonetheless, even though it may not possess quite as many traditional backgrounds as the United States of America and beyond, Russia are continuing to try and build up their profile in basketball to the point where they're considered to be one of the leading forces behind growing its popularity in Eastern Europe. The first significant step to achieving that end goal came back in 2008 when after years of intricate planning, the VTB United League was created and sponsored by VTB Bank.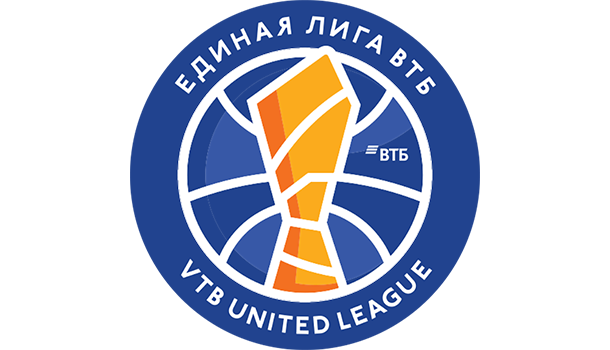 History of VTB United League
While various other incarnations of Russian basketball have been played over the last few decades, the end goal was to create something that would not only represent Russia as a nation but also represent what it has to offer in the sporting world. A competition was initially established in December 2008 called the VTB United League Promo-Cup, which took place in Moscow, which wound up being the first incarnation of the VTB United League, which we know and love to this day. From the early stages, it was clear to see that the initiative being put in place was a strong one and that the end result was always going to be the creation of something new and different. Some found that to be exciting whereas others were apprehensive, but for the most part, things have gone pretty well thus far.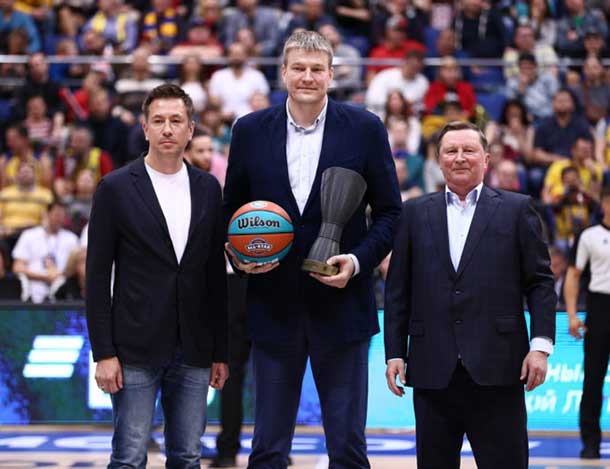 As illustrious as they wanted the VTB United League to be, however, it was never going to be capable of reaching that next step without a big-time unification: and that took place in May of 2012. The teams that made up the Russian Professional Basketball League, which itself took over from the Russian Super League 1, were attempting to determine what kind of format would be put in place for 2013 and beyond. A handful of higher-ups from the clubs involved suggested uniting with the VTB United League so that there would be one premier 'division' of sorts for Russian basketball teams, with the proposed name being the Eastern European Professional Basketball League. It may sound a little bit wordy, but there was indeed a more significant purpose behind it all.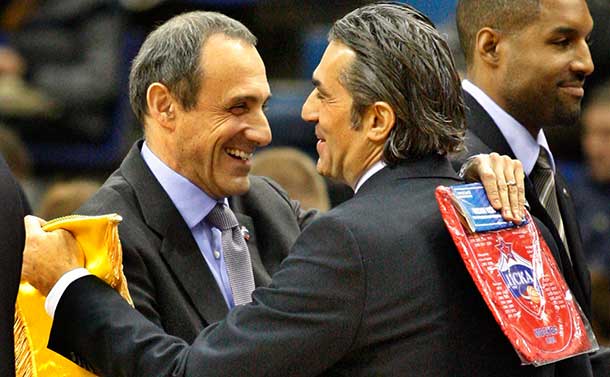 The PBL League wound up carrying on for twelve months more as the transition began, with the domestic league getting underway in 2013/14 - that is, in its current form. While it may be considered to be a baby in comparison to some of the more established leagues around Europe, there's often a certain power behind knowing that the Russians are putting everything they have into any given project. Whether it be bidding for the World Cup or improving the status of basketball in their country, you can all but guarantee that they're going to go all in on making it the most exceptional product they possibly can. The VTB United League gained full recognition by FIBA Europe and FIBA World within thirteen months, combining teams from Asia and Europe - at least, from a geographical point of view.
VTB United League Teams
While it may be dubbed as the official domestic league of Russia, the end goal of the VTB United League is to bring together the top clubs from around Eastern & Northern Europe. Some would argue that they're attempting to usurp control from the arms of EuroLeague, but in the current basketball climate, it's always interesting to have options. Therefore, while the majority of teams currently involved in the league (13 in total) are indeed, from Russia, there are also representatives to be found from Belarus, Estonia, Kazakhstan and Latvia. As the years go on, there's every chance that further expansion could lead to a variety of other nations throwing their name into the hat.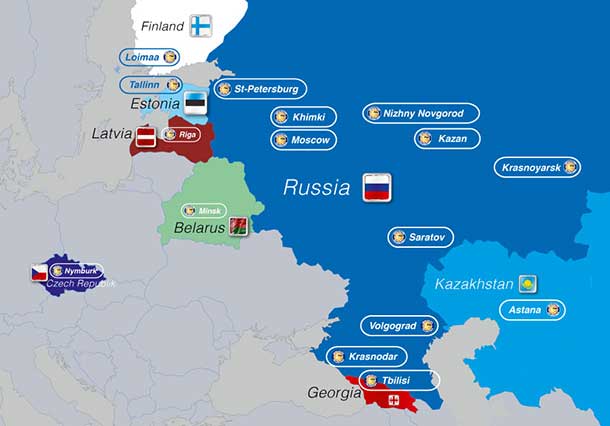 VTB United League Arenas
As is the case with any significant league, there are unique specifications that have been put in place, and if a club wants to take part in the VTB United League, you must have a home arena that can hold up to 3,000 spectators. The current crop of teams all meet that criteria and the majority of them are located much further west than you might anticipate: with the only exceptions being Enisey and Astana. On top of those two sides, the remaining clubs involved are Avtodor Saratov, CSKA Moscow, Kalev/Cramo, Khimki, Lokomotiv Kuban, Nizhny Novgorod, Parma, Tsmoki Minsk, UNICS, VEF Riga, and Zenit Saint Petersburg. Tsmoki Minsk has by far the biggest arena, as it can hold up to 15,000 fans.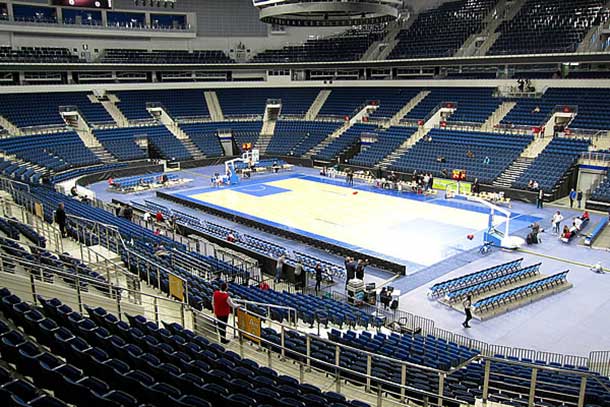 VTB United League Champions
Many top basketball leagues are often dominated by one or two teams in particular, whereas some showcase a wider variety of clubs who can reach the very pinnacle of their sport. Unfortunately for most, the VTB United League falls into the former category, with CSKA Moscow winning nine of the ten seasons that have taken place thus far. The only other team to have lifted the trophy is Khimki, and unsurprisingly, they've also finished as runners-up on four separate occasions. Clubs from Czech Republic, Finland, Georgia, Lithuania, Poland and Ukraine have also taken part in the league, but over time, a variety of other teams have entered. At one point 20 teams were taking part, but certain nations dropped out in favour of other leagues around Europe - or perhaps domestically.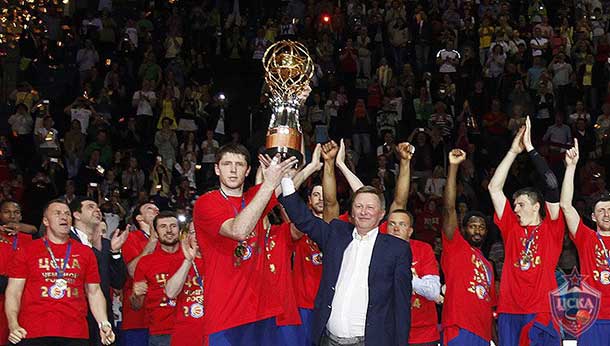 Nando de Colo is arguably the greatest player to have played in the league with three MVP championships to his name in the last four years, whereas from a 'record' perspective, Keith Langford holds the record for the most points in a game with 42 - with Randy Culpepper shocking fans with a remarkable 21-point quarter for Krasny Oktyabr against Azovmash in 2013.
VTB United League Predictions
With the top eight teams advancing to the playoffs with the four winners heading to a Final Four format, some would say that the VTB United League is entirely paint by numbers. When you tear back the wallpaper, though, it's a young and prospering league with a great deal of potential.