Ethereum Betting

As more and more cryptocurrencies flood the market, it can be tricky deciding which one is worth using. If you're keen on gambling online and want to use a cryptocurrency, finding a site that accepts your chosen form can also be challenging.
Ethereum launched in 2015 and is arguably one of the most popular, but if you're unfamiliar with cryptocurrencies, you may have a few questions about it. Luckily, we've compiled some of the most commonly asked ones for our Ethereum review.
However, before we look more closely at how you can use Ethereum with gambling sites, it's essential to understand precisely what it is.
Ethereum: What Is It?
To start, Ethereum is an open-source blockchain technology that allows people to send digital payments from one person to another, without the need for a bank or other financial institution. 
People also use it to create decentralised applications, called dapps, which don't require the exchange of personal information.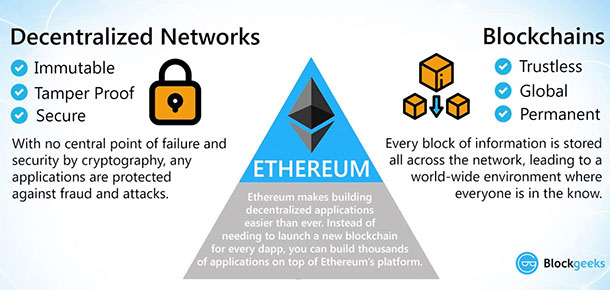 Since it's open-source, if you know how to code, you can also tweak it, so your version can send a multitude of cryptocurrencies.
Ether (currency designation ETH) is the actual cryptocurrency Ethereum was initially started to promote and use, but most people (and websites) refer to it as Ethereum. If you've seen any websites that accept it, you've probably also seen the company's distinctive diamond logo.
How Is Ethereum Used for Sports Betting? Is it Safe?
This question brings us to using Ethereum on gambling sites. Other, typical, payment methods such as debit cards and eWallets are prevalent on practically all bookmakers, but cryptocurrency still isn't quite as popular. 
However, that doesn't mean it isn't accepted. We've ended our review with a selection of online sportsbooks that take Ethereum, but for now, let's look at how to use it.
When you sign up for an online bookmaker, you need to choose a deposit method. If you've already registered with a site, it's sometimes possible to change this. Keep in mind, though, that most bookies ask you to use the same payment option for both deposits and withdrawals.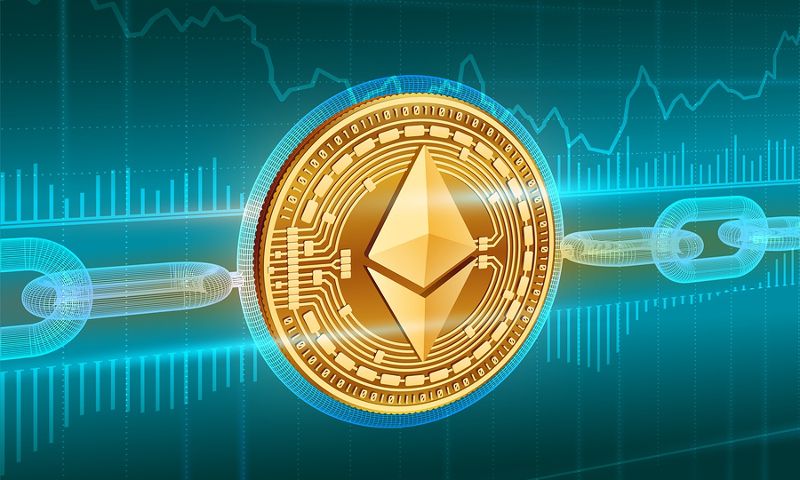 Once you've chosen Ethereum as your payment method, you should receive a wallet address. You then use this with your own Ethereum wallet or cryptocurrency exchange site to transfer ETH to the bookmaker. 
As a general rule, virtual currency has an instantaneous deposit time, but you should always check with a bookie. Once transferred, it'll appear in your bookmaker account, ready to use on bets just like any other currency.
Withdrawing Ethereum from a bookie works the same, but in reverse – simply input your own ETH wallet address, and you're good to go. Again, check with an individual site for their payout details, but cryptocurrencies usually have swift withdrawal processing times.
Cryptocurrencies also typically come with little to no fees. Specific actions when using or reviewing Ethereum carry a transaction charge, but setting up a wallet is free and so is using it as a payment method on gambling sites.
Finally, some online gambling sites may be licenced in your country but not accept payment methods from there. Since ETH is decentralised, it's not linked with any country and therefore can be used anywhere in the world.
Security
Ethereum wallets operate like bank accounts, but you can switch providers at any time, hassle-free. Every wallet has its own Ethereum address, which is what you use to transfer funds. 
ETH is decentralised, which means no one else is involved in transactions – not a bank, government, or third party payment service. This means that, for example, it can't be rejected as a payment option by an online gambling site, the same way a credit card issuer might block a payment.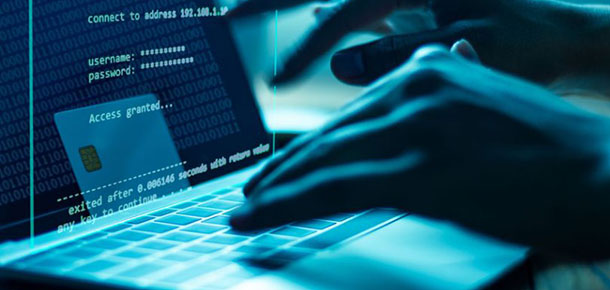 It also means it's anonymous to use. You don't need to give any personal information when using Ethereum; not a physical address, financial account number, or any other data that might ordinarily be a potential security risk.
Of course, financial institutions have dedicated fraud protection and cybersecurity defences, which isn't something you get as standard with an Ethereum account. However, since you're not using any personal information, fraud and identity theft isn't something you have to worry about with ETH.
There's only one real security risk when it comes to Ethereum, and that's making sure you use the right address. Just one wrong number and you could find your money accidentally transferred to someone else, with no way of knowing who. However, this is very much a distant threat as it relies on your carelessness rather than anyone else.
Where to Buy Ethereum Cryptocurrency?
Ethereum is undoubtedly the second most common virtual currency after Bitcoin, and as such, it's not too tricky to get hold of. There are plenty of sites that sell or exchange ETH, from established websites to decentralised exchanges (DEXs). Many wallets even let you purchase Ethereum directly.
For example, if you live in the UK, you can use Coinbase or Kraken to swap British Pound Sterling for ETH. Alternatively, wallet services like Ambo or Squarelink also sell it. If you want to change another virtual currency for ETH, a DEX is often the best way to go: 1inch and Kyber are two well-known decentralised exchanges.
The only thing to watch out for is the exchange rate. At the time of writing, 1 ETH was equal to around £240.
Ethereum Sports Betting Sites
Now you've got a better idea of what Ethereum is and how you could use it to wager on sports, you'll need to know which online bookies accept it. One final thing to note is that ETH is the most common version of Ethereum you'll find, but some sites also accept ETC (Ethereum Classic), the original version of this virtual currency. 
Here's a list of reputable bookies that accept either, or both, as a payment method:
Free tips, odds, the best tipsters and advices. Join us and be part of The StakeHunters Community!