Betting on Extra Time and Penalty Shootouts
With the World Cup coming up, we are going to see a lot of knockout football over the next month. Many people will be placing bets on those games, and the most common way to bet on them is to place a bet on the 90-minute market. This includes the draw, so if you think the game will be decided by penalties or in extra time then you would back the 90-minute draw to cover those outcomes. However, there is a different, more precise way to bet if you think the game will go beyond 90 minutes and this is to back a team to win on penalties or win in extra time.
If you want to cover both outcomes then there is an outright market you can use, where you will back a team to win the whole game, and this includes penalty shootouts and extra time. However, this is a two way market so the odds are always very short, something which puts a lot of people off using it. Instead of this, you can specifically bet on how a team will win, or bet on either team to win in a specific way. The prices on this market are a lot better, but many people aren't aware they can bet in this way because it is something that can only be done in just a few games per year. With the World Cup here, every knockout game is one where you can use these additional markets so you will have plenty of chances to place bets this way when the action begins.
Betting on Penalty Shootouts
This is something that a lot of people will think about before a game kicks off, but few people will actually bet on it. There are two reasons for this, first for a lot of bettors penalty shootouts is like online slots, just pure randomness. The second reason because they don't know that this type of betting is available. Many punters will sit discussing the upcoming football game with their friends and say that they believe a game will go to a penalty shootout, if this is you then you can put your money down on that happening.
When a game is in the knockout round of the World Cup you will be able to place bets on a market where you can back a team to win via a penalty shootout. Alongside this, if you think the game will go to penalties but you can't split them, then you can bet on either team to win on penalties. This market is offered by many bookmakers and is something you can take advantage of at the World Cup this summer.
The odds on this market are much better than backing the draw, or backing on who will qualify for the next round. This is because you are specifically stating that you think the team in question will win with a penalty shootout, while the other bets cover a multitude of different options. You can gain good value by using this market, and you won't need many winners to have a profitable World Cup. With good odds available, if you think a game will go to a penalty shootout then you can use this market to your advantage this year.
If you can't split the two teams that are playing the game then you can back either team to win the penalty shootout. This covers both teams so all you are hoping for is that the game gets to penalties. When this happens you can sit back and relax knowing your bet is a winner, and you don't have the stress of watching the penalty shootout with a bet on the line.
Penalty shootouts are one of the most exciting parts of a football game, and betting on them to happen is something that you can do. Take a look at the markets appearing in the knockout games at this year's World Cup, and use them to your advantage on games where you believe penalties could be used to decide the outcome.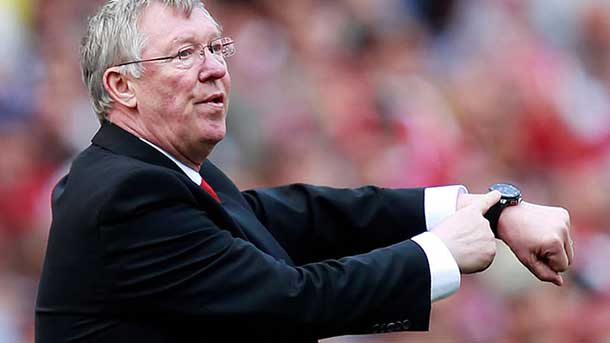 Betting on Extra Time
Betting on a game-ending in extra time is available, but it is very hard to get right because extra time can be played out in many different ways. You will have seen games yourself where extra time is quite a boring event, with both teams more interested in not conceding a goal rather than trying to win the game. These teams are happy to go to a penalty shootout, and that is what they will play for so don't expect them to push on and try to score.
However, you will have also seen extra time periods where one team has really attacked and used their dominance to win the game during the additional period. If you look at the game and think one team has a big fitness edge over the other then betting on a team to win in extra time can be used well in this scenario.
If you want to bet on a team to win in extra time then the odds available are very good. Just like with betting on penalties you can either back a named team or back either team to win in the extra time period, with the best odds coming when you select a team. However, if you don't want to do that then there is another way to use extra time betting to your advantage at the World Cup this summer.
That is to use it as an in-play market while the game is in progress. This will allow you to see how the game is developing and work out whether one team has the upper hand or if both teams are happy to play for penalties. The odds on offer when the game is in-play are not as good, but you have some vital information in front of you after watching the game on TV. There are many great bet in play markets that you can use at the World Cup, and backing a team to win the game in extra time is one of them.
Free tips, odds, the best tipsters and advices. Join us and be part of The StakeHunters Community!