Reason 1: Instant transactions
The worst thing that can happen when you find a good bet is to wait while your bank approves your deposit… Using e-wallets for your transactions from account to account is instant and transfers to almost all bookmakers are instant, too (rare exceptions can occur if betting company has inside approval procedures).
Reason 2: Free deposits
If you want to make deposit to a betting company via credit card, almost always you will be charged ~2-2.5% by a betting company. If you want to make a deposit using a bank transfer your bank will charge you for some little amount and it will take a few days for this transaction to happen. When using e-wallets like Skrill, Neteller or others your deposits is free of charge. It is very good when you are using a lot of different bookmakers and need to move money from one company to another.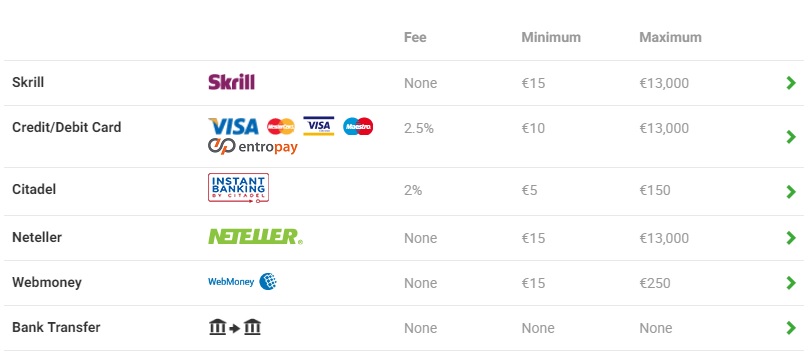 Reason 3: Safe way to use on the Internet
When you are using Skrill or Neteller for online purchases or deposits you don't need to have a card or to enter your card numbers somewhere. Your money is always safe, if you find a new company and just want to make some little "test" deposit, you can be sure that your remaining money in e-wallet account is always safe.
Reason 4: Get free master card
Every customer can get a free card, which can be used in all real stores. Skrill and Neteller taxes are 0% for all purchases made by cards. So you can use you money from betting everywhere in real stores
Reason 5: Worldwide
You can use your cards worldwide for purchasing and also you can use all ATMs, you don't need to search for your bank ATM. But keep in mind your purchases made by card is free, but your ATM withdrawals have some withdrawal fees.
Free tips, odds, the best tipsters and advices. Join us and be part of The StakeHunters Community!