Swedish Basketball

If you've been watching the football World Cup then you'll be well aware of Sweden's exploits in the tournament, making it all the way through to the final eight in Russia. Aside from that, however, and arguably ice hockey, they aren't considered to be sporting powerhouses in any other (team sport) department. They're one of those European nations who are just kind of 'there' in every single sport they enter, but that's not necessarily a bad thing. It gives them the chance to grow and improve with each passing year and all the while, there are no real expectations placed on their shoulders. That's the current situation they find themselves in with basketball, with their premier form of competition being known as the Basketligan - aka 'The League'.


The Swedes may have beautiful genes but they've never been known as big basketball players, both in literal height and in overall ability. After having been involved in FIBA since the 50s it may come as somewhat of a surprise to learn that the Basketligan itself has only been in existence since 1992. While teams have certainly been competitive in that time they don't have an overwhelming presence in European competition, with the top teams often competing in the Champions League or FIBA Europe Cup. The capacity of the team's arenas tend to range between 1,000 and 5,000, so while it may not be the most popular of leagues in the continent, there's certainly a big enough following to warrant some coverage.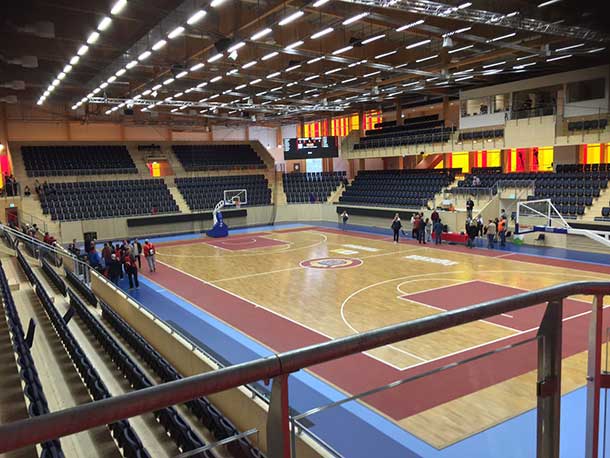 While the format of most of these leagues tends to follow the same pattern, the Swedish league is notable for having only had eight teams competing during this past season. There's still a round-robin schedule in place but instead of playing every team twice, everyone played each other four times for a total of 28 games. This then resulted in the quarter-finals being played between the third to sixth-seeded teams with the first and second getting an automatic passage into the semi-finals, with a best of three format being put into place for the first round before things stepped up a notch to the 'best of seven' structure for the semi-finals and final, which we're obviously used to seeing over in the NBA.

According to the official website for the Basketligan we'll be back up to 10 teams for the 2018/19 season, as the Swedes attempt to re-establish a sense of normality in the realms of European basketball. With so many different leagues and sub-divisions now existing, it can sometimes be difficult for national leagues to really get off the ground, but thankfully, the federation appears to be fully on board with the idea of growing basketball as a major sport in the country moving forward. The following teams are set to take part next season: BC Lulea, Boras Basket, Jamtland Basket, Koping Stars, Norrkoping Dolphins, Nassjo Basket, Sodertalje Kings, Umea Bskt, Uppsala Basket and finally Wetterbygden Stars.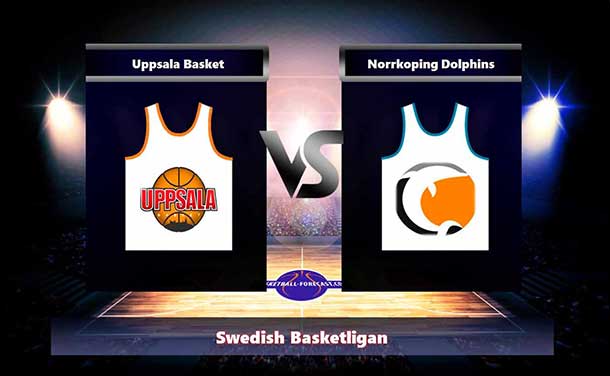 Throughout the course of the league's history, several teams have been able to call themselves the Champions of Sweden, and it hasn't been quite as 'one-sided' as many divisions across Europe, which you could argue is a big point in the favour of Basketligan. BC Lulea have won a record eight championships in their time with four runners-up medals to their name, spanning from 1997 all the way through to their triumph last year. Sodertalje Kings are five-time champions including four successive titles from 2013 to 2016, although they've dropped off in recent times. Norrkoping Dolphins are the reigning titleholders having defeated BC Lulea in a seven-game war earlier this year, with seven other teams being able to claim that they've held the trophy up high.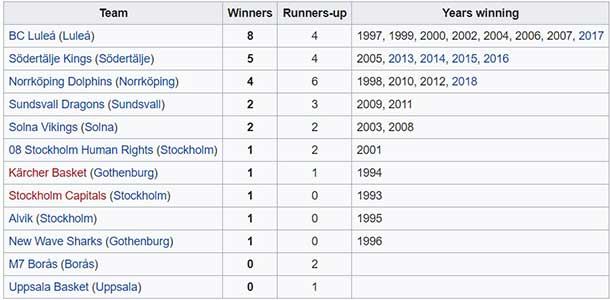 As is usually the case with most divisions there's an MVP (Most Valuable Player) award that features on a season by season basis, recognising the finest talents that Sweden have to offer. Interestingly enough the usual influx of American stars that we see elsewhere around Europe isn't quite as prevalent in Sweden, whether that be due to the other options available or simply because they underestimate the quality of the league. Fred Drains has been recognised as one of the finest players to come out of the nation with four MVP awards to his name, proving that you can, in fact, rebound from going undrafted in the NBA. Joakim Kjellbom has taken the reigns in recent times though, still going strong as a three-time winner of the award despite being 39 years of age.

The tendency for most of these players, especially the North Americans, is to bounce around different leagues until they find a place that suits them - and many have noted the positive challenges associated with Basketligan in particular. It makes for an interesting contrast to the NBA where most tend to spend the majority of their careers in the same league, whereas here, the mentality couldn't be any more different. That's not to say that one format is better than the other, but perhaps more stability would allow for countries like Sweden to build better foundations in an attempt to make them seem like a more long-term, viable option.

The Swedish national team, in particular, are known for being the ultimate underdogs, currently finding themselves down in 53rd with no FIBA World Cup appearances and only one Olympic Games appearance to their name. They've really struggled to gain much of a foothold, especially in Europe specifically, not even qualifying for the EuroBasket in 2015 and 2017 after a not too disrespectful 13th place finish back in 2013. They've got some stars playing overseas for sides like Bilbao Basket and Herbalife Gran Canaria (Tobias Borg & Marcus Eriksson), and because they're still young, there's a chance that they could go on to do big things some day.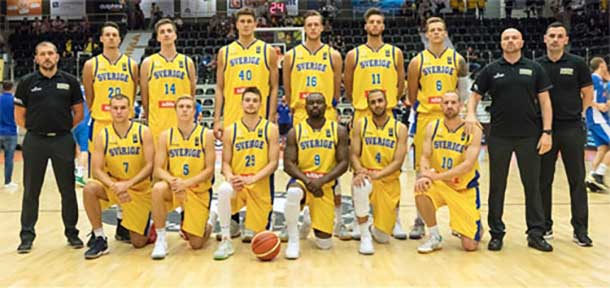 Moving forward there needs to be some kind of mentality shift if they want to find themselves amongst the elite of world basketball, but perhaps they don't even want to do that right now. They're still in their infancy when you compare them to the Spain's ACB league and Lithuania's LKL league of the world, so if they can learn from others, they can start to grow both in terms of popularity and quality.