Tennis predictions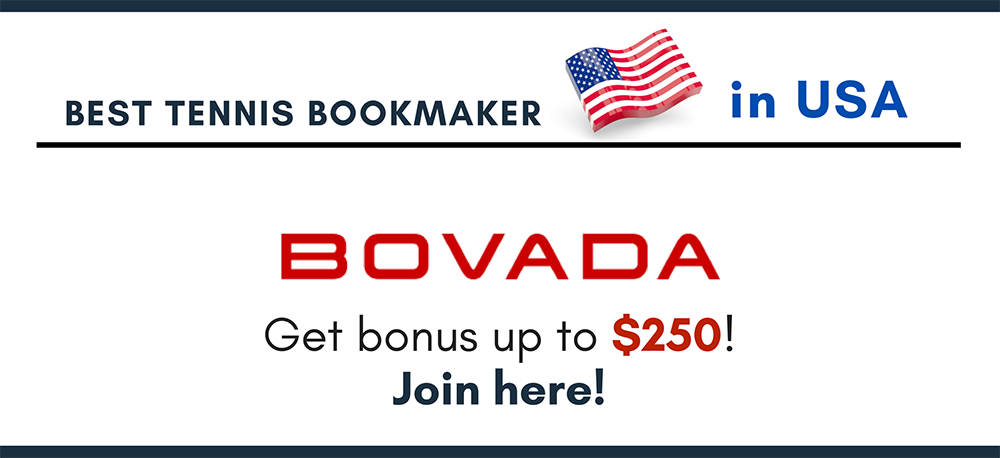 Here you will find all tennis predictions, including tennis predictions for today and tennis predictions for tomorrow. StakeHunters is an open tipsters site, you will find tennis betting tips from pro tipsters, tennis experts and new tipsters alike. Remember to check every tipsters individual statistics and history.
All tennis tips with descriptions are marked with description icon, tennis predictions with 80+ words descriptions are also marked with golden border.

Active Tips

Show all previous Tips (6285)
Previous Tips
¿The why?

Don't get me wrong Mendelev is an awesome tennis player (ranked 9th overall as of this moment) and couls go toe to toe with anyone. But the levem at which the Joker has been playing as of late is unmatched. Plus this is a hard court battle, which gives an edge to Djokovic.
- Google Novak Djokovic and look at how many matches his won with straight sets. It's stunning.

Yours truly,

¿The why?

- Madison keys is an tennis player who can take down anyone when she's on a groove (as seen with her win vs top rated talent Simona Halep).
- Head to Head Madison won on July 2016 at Canada on a 3 set thriller.
- Recently they got to know each other playing together in doubles at Rome. Giving the younger player an edge.
- This is too good a line to pass up.
Show all previous Tips (6285)
Tennis betting tips
Australian Open, French Open, US Open, Wimbledon, Davis Cup and others - predictions for all main tennis tournaments in one place.
Pick your tipsters or become a tennis tipster yourself and post picks for all tennis games, all tennis players from all best online bookmakers. Join StakeHunters community and bet on tennis - together we win!
On StakeHunters predictions site you will also find a lot of basketball predictions and football predictions, too.