Tennis predictions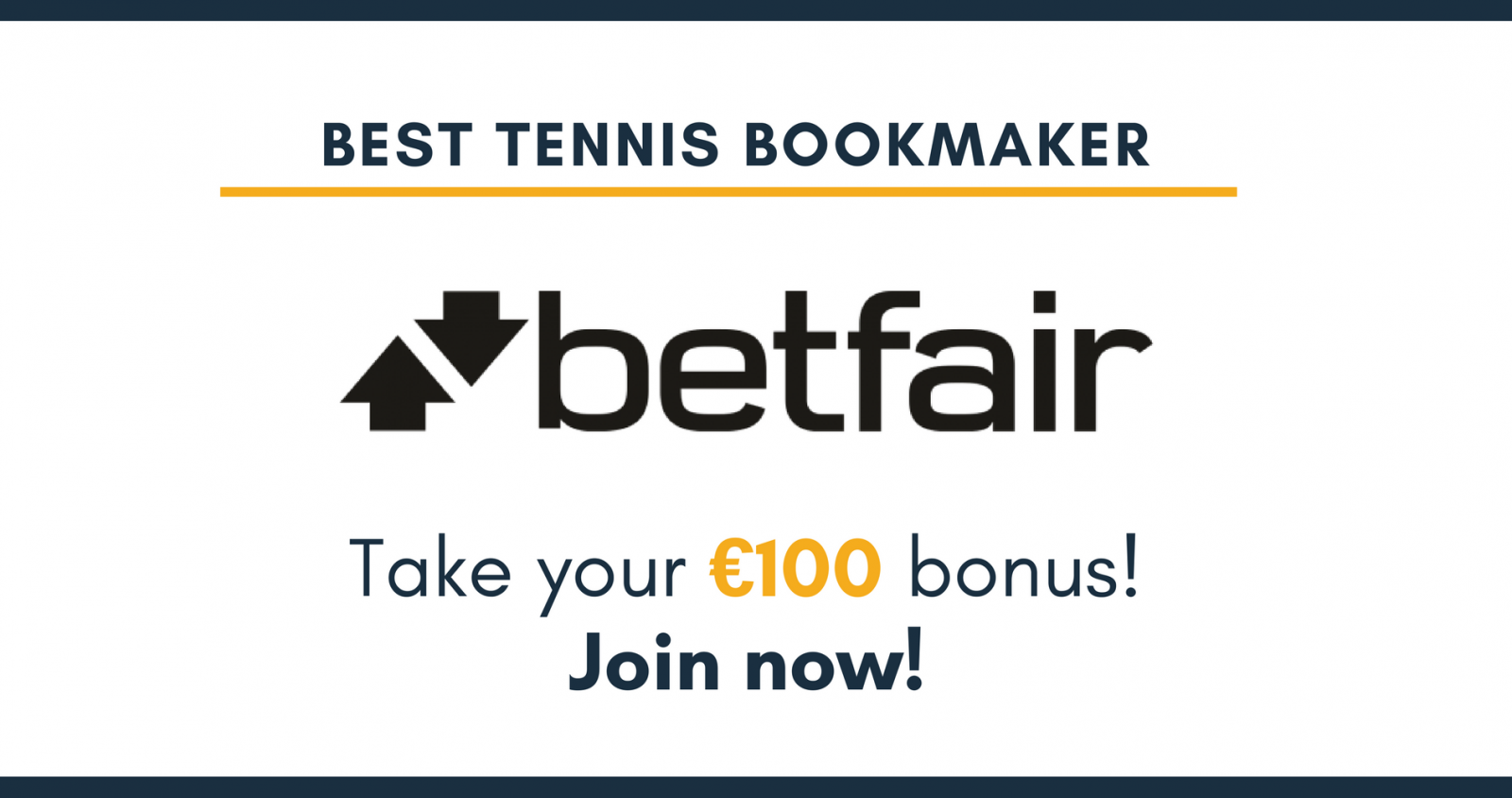 Here you will find all tennis predictions, including tennis predictions for today and tennis predictions for tomorrow. StakeHunters is an open tipsters site, you will find tennis betting tips from pro tipsters, tennis experts and new tipsters alike. Remember to check every tipsters individual statistics and history.
All tennis tips with descriptions are marked with description icon, tennis predictions with 80+ words descriptions are also marked with golden border.

Previous Tips
ATP

Sam Querrey and Marton Fucsovics have never played against each other on the major stage so far. Still, Marton is a player on the rise and really blossomed over the past half a year or so. Looks very sharp both from the baseline and on serve, a very aggressive player with plenty of power of both wings from the back of the court and looks as a player that can make a potential upset in this one. Both players are big servers and I don't expect a lot of breaks in this match, Marton is good enough player to win a set or more in this match and I don't expect for this one to be a one-sided contest by any means. Sam played almost perfect tennis against Feliciano where his serve was almost untouchable for the majority of the match and even under pressure he served aces and winners like that is no big thing.But here he plays against a very good returner.

Denis and Jo have played only once and it was last season in US Open where Denis won the match in three sets by 6-4 6-4 7-6.To be honest I had my doubts about either taking Denis to cover the spread of +4 games or this one.But I don't think that either of them will manage to win this match here in straight sets.This is a tough matchup for both players, tougher than the odds suggest who give Jo big role of a favorite that isn't that true.I expect them to go to distance in this one.

Rafael Nadal is one of the biggest favorites to win the tournament, top player in the world at the moment and this surface in Australia that is a bit slower really suits his game nicely. He plays against the Argentine player Leonardo Mayer who he played 4 times and Leo only won a set from him once. It was last season in US Open in tiebreak first set after which Rafa followed by 6-3 6-1 6-4. All four times they played Rafa covered the spread and after destroying Estrella don't think that he plans to spend too much time on court in this one.

Ivo Karlovic after over three months of not playing has come into this tournament and defeated the Serbian player Djere in three sets by 7-6 6-4 7-6 .This is a tough draw for him against an excellent baseline player but is an easier draw than it would have been against the American Sock who is a far bigger server than Yuichi is.I don't think that the Japanese player can win this one in straight sets, he isn't that good and will find it very hard to return the serves from Ivo, chances are if we see at least 2 tiebreaks that Ivo will manage to win at least one.I expect for them to go over the spread.

Ryan Harrison and Pablo Cuevas have played only once and it was on clay in Houston where Harrison won the match by 6:3 6:4 and they haven't played since. Now they play again on a slower Australian open surface which should suit Cuevas game a bit more than it will Ryans. Ryan might be the favorite to win the match but all of his wins this season have been really tight and he went to 5 sets in this tournament against Sela. Cuevas is a better player than Dudi is and will manage to take at least a set away from him here if he does so I think that they will cover the spread.

ATP

Grand Slam M
Show all previous Tips (558)
Tennis betting tips
Australian Open, French Open, US Open, Wimbledon, Davis Cup and others - predictions for all main tennis tournaments in one place.
Pick your tipsters or become a tennis tipster yourself and post picks for all tennis games, all tennis players from all best online bookmakers. Join StakeHunters community and bet on tennis - together we win!
On StakeHunters predictions site you will also find a lot of basketball predictions and football predictions, too.