Different Betting Markets Available for Goal Scorers
Backing a goal scorer was something that initially started with the first goalscorer market, but now there are many more to choose from. You can back a player to score first, last, at any time, two goals or more, or even a hat trick, the options are now far greater and give an additional choice to punters looking to get in on the action. With this choice, it is no surprise to see that these markets are very popular and something that a lot of people use each week when placing their football bets.
There are many different strategies you can use when choosing a player to score and which market you would like to place your bet on. From backing an outsider to score first at a huge price to backing the favourite to score anytime at even money, there is a lot you can do. This means you can adapt the markets to suit your betting style. If you want to bet in singles then choose prices you are happy with as singles, if you want multiples then go for lower prices with more chance of winning, go with whatever you think is the best for your betting style.
Betting in Singles
Betting in singles on goal scorers is something that a lot of people do. This is the type of 'interest bet' that many people like to put on when they are watching a game live on TV and want something to cheer on. If this is the type of betting you are going to do on goal scorers then you have a lot of ways in which you can do it.
Some people like to look for value and will avoid the strikers in the hope of landing a nice priced winner. Whether that is going for a defender who will attack at corners and other set pieces, or a midfielder who likes to join in with attacking play, the choice is yours. Of course if you want to go with the main striker, who is likely to be favourite, then you can do, and backing them to score the first or last goal will still give you a nice return.
Betting in Multiples
Those who place multiple bets on goal scorers are likely to look at the anytime goal scorer market, where the odds are lower but the chances of winning are greater. If you are looking to place a bet on three or four players, the chances of picking out winners on the first goal scorer market are small, so focus on anytime goal scorers when you are looking at this.
With this in mind, bets like anytime goal scorer Trixie's or Yankees are likely to be the best way forward. Should you get a couple correct then you will see a return on your bet, but the more you get right, the greater your returns. It is unlikely you will get a regular return if you use the first or last goal scorer market when betting in this way, but obviously, with the bigger odds on offer, if you do back some winners then you are going to get a huge return.
With regular weekends of two and three live games per day, multiple bets on anytime goal scorers are a great way to have an interest in the full game for each game that is live on TV. The disadvantage of a first goal scorer bet is that it may be down after just a few minutes, with the anytime goal scorer bet, you have an interest as long as your player is on the field.
To Score Two or More/To Score a Hat Trick
If you think a game is going to be full of goals and you think one player in particular is going to have a very good day then you can back them to score two or more, or to score a hat trick. This is a great way to get involved if you want to back a striker, but you also want some value on your bet.
Obviously landing a bet like this is not easy. However, if you are looking for a big price about a striker that you like this is the way to get that. If a striker is 3/1 to score the first goal you will usually be able to back them at around double that to score two goals or more in the game. If you think they can get a hat trick, then expect to see a price of 20/1+, sometimes this will be as high as 33/1, even for a top striker who is at the head of the betting for scoring.
This bet is all dependant on how you like to bet and what type of bet you want to place. If you are happy to take a risk and back something at a big price then these markets are certainly for you, and they are something you can take advantage of. This combines backing a favourite with backing something at a nice price, and it is not often you can do both of those together.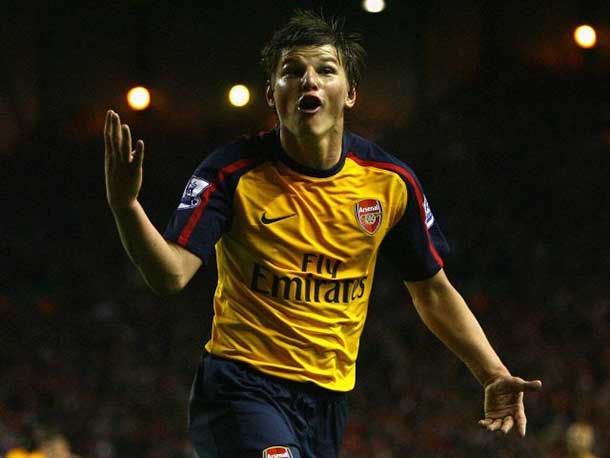 No Goal Scorer Betting
When talking about betting on goal scorers it is always important to mention no goal scorer betting. If you think a game will finish 0-0 then it is always important that you head to the goal scorer market to place your bet. Backing no goal scorer will always be the same price as backing 0-0, but there is one big difference that can only ever work in the favour of punters, it can never go against you.
If you back 0-0 then the only score line that you can win on is if the game finishes 0-0. However, backing no goal scorer means that you are backing no one to score in the game. Own goals do not count in this market, but they do count in the 0-0 market.
For example if a game finishes 1-0 and the goal is an own goal, a bet on 0-0 would be classed as a loser, but a bet on no goal scorer would be classed as a winner. It doesn't matter how many own goals there are in the game, these do not count.
Free tips, odds, the best tipsters and advices. Join us and be part of The StakeHunters Community!