The All-Star break is upon us, and the NBA power rankings are beginning to solidify, as it becomes clear which franchises are heading in the right direction this year and which ones are having to go back to the drawing board.
In this article we take a look at those NBA franchises that might already be worth backing with a variety of futures bets, before their dominance shortens their odds further still.
Here are the NBA teams who already look the real deal this season.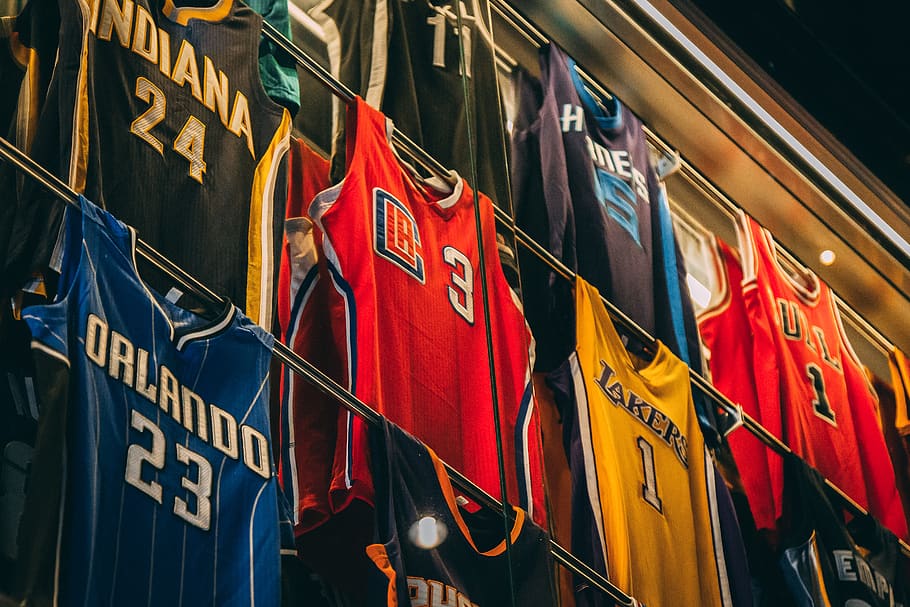 Some previously unfashionable NBA jerseys might be making an appearance in the playoffs this season, such as the Nets and the Jazz
Brooklyn Nets – Boasting the NBA's New Tremendous Trio
NBA fans always dream of having that heavenly combination of attacking players, who all provide a dual or three-pronged attack that leaves the opposition in tatters.
Chicago used to have Rodman, Jordan, and Pippen. Miami boasted O'Neal, Wade, James and Bosh. Now Brooklyn have their very own super squad, in the form of Durant, Harden, and Irving.
For much of the opening half of this season these three All-Star regulars have been kept from performing as a cohesive unit as injuries and illnesses got in the way.
Despite this, their Nets are well placed to dominate deep into the playoffs, especially as these three legends of the game gel more and more as the season develops. Sports bettors have already been backing the Nets to swish past the opposition with ease, and there are few teams in the league who appear capable of stopping them.
Only the likes of the Lakers and the Jazz appear equipped enough to prevent online NBA betting tips all pointing in the direction of Brooklyn this season.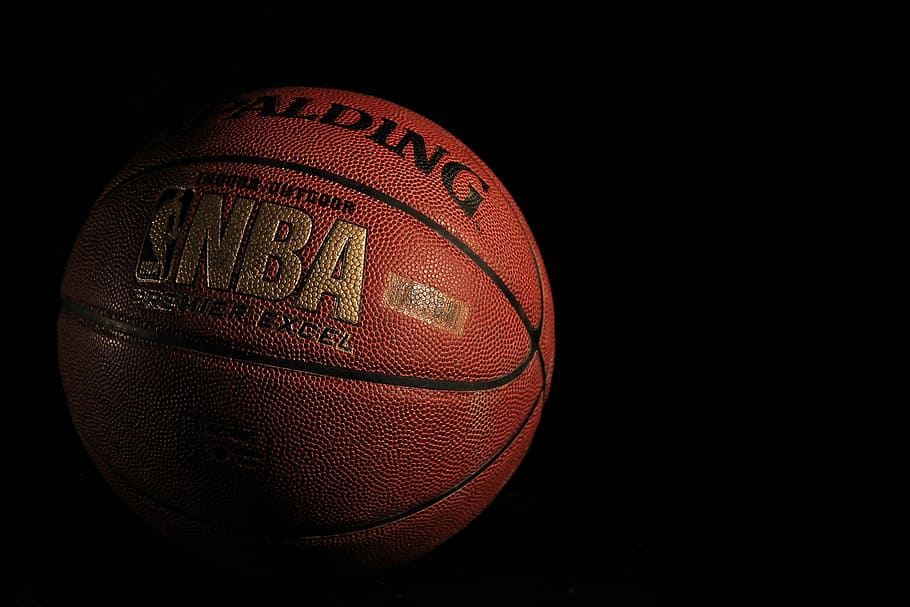 All these teams have the potential to pick up the ball and run with it all the way to the NBA Championship game
LA Lakers – Can King James Keep Carrying LA on His Shoulders?
Never write off the reigning champions especially when they still have their star player, Lebron James, ably backed up by Anthony Davis.
The only worry for the Lakers going forward could be that injuries will put roadblocks between them and a consecutive NBA Championship.
Every time Davis has not been present on the parquet this season, they have desperately missed him. However, if Frank Vogel can manage his roster wisely and unleash his big names just when he needs them most, then the Lakers are probably pretty good value, seeing as they languish outside most power ranking top 3s at the time of writing.
Utah Jazz – Playing in Perfect Harmony
Quin Snyder has worked miracles in Utah this season, piecing together what is now one of the most complete rosters in the league.
Not only do they continue to post incredible stats on offense, but they do exactly the same on defense too. Donovan Mitchell is their go-to man when it comes to pouring in points, but the beauty of this team is that they have major threats all over the court.
It remains to be seen if a franchise without a standout star can go all the way to the Championship game, but any team that is capable of 20-game winning streaks is probably worth a punt.
LA Clippers – Adding to LA's Hotbed of B-Ball Talent
There is no way that anybody can call Los Angeles a one-team city, because the Clippers are hot the heals of the Lakers this season. What has been so impressive about Tyronn Lue's men is that they have shown they can beat top teams without the help of star players Kawhi Leonard and Paul George.
That said, when those two are working in tandem out on the court, rather than in the treatment room, the Clippers become serious Championship contenders.
So much more is up for grabs this season than LA bragging rights, but try telling that to the ardent fans of both these red-hot LA franchises, who want nothing more than to outperform their noisy neighbors.