Club football season has finished and it is time for national team championships. Today we'll take a look at FIFA Confederations Cup, which starts already this Saturday, June 17.
Confederations Cup is traditionally being organised one year before World Cup. 2018 World Cup will take place in Russia and Confederations Cup is also organised in this country. We have eight participating countries in two groups with 4 teams in each.
Football predictions from professional tipsters - handicappers and over/under experts. Online Football Advices
Group A
Russia (Host nation)
New Zealand (Oceania Champion)
Portugal (Europe Champion)
Mexico (CONCACAF Champion)
Group B
Germany (World Champion)
Chile (South America Champion)
Australia (Asia Champion)
Cameroon (Africa Cup of Nations Champion)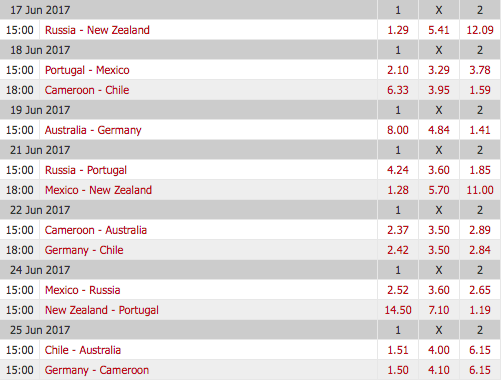 Group A
Let's start with the hosts Russia. This team is widely called disappointment of the last decade. Russia missed the World Championship and suffered humiliation in European Championship when they were kicked out after group stage. Head coach Leonid Slutsky left the team immediately after the championship, calling it pile of shit.
But with new head coach there are some positive changes. Veterans Aleksei and Vasili Berezutski along with Sergei Ignashevich left the team and that let the team to increase speed and stamina, sacrificing a little bit defensive capabilities and some experience. In two friendly games before this tournament, Russia scored 4 goals and that is surely a positive sign.
The question how renewed Russian team will look against top teams is still open and only time will tell if they can stand a chance.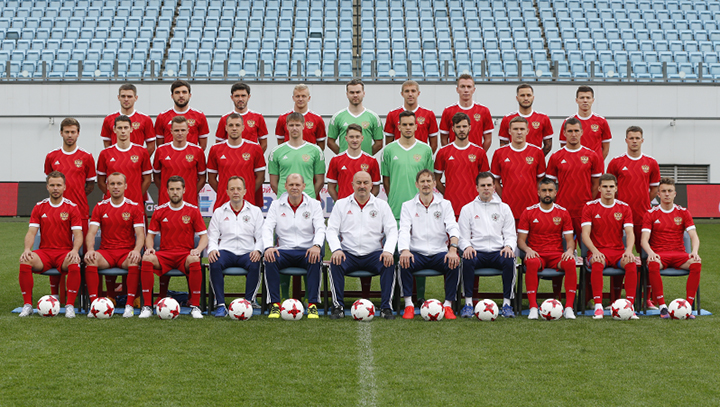 Next up is Portugal national team. In recent years Ronaldo almost single handedly elevated this team to a whole new level. They were always decent, sometimes good, but never great. Now they are able to fight for highest positions and that has everything to do with Ronaldo being the best player in the world at the moment. Coach Santos brought the best team to the tournament with the clear goal to win it. Before the tournament they played two games and scored 7 goals, while keeping clean sheets in both games, too. With this positive note we can call Portugal one of the favourites.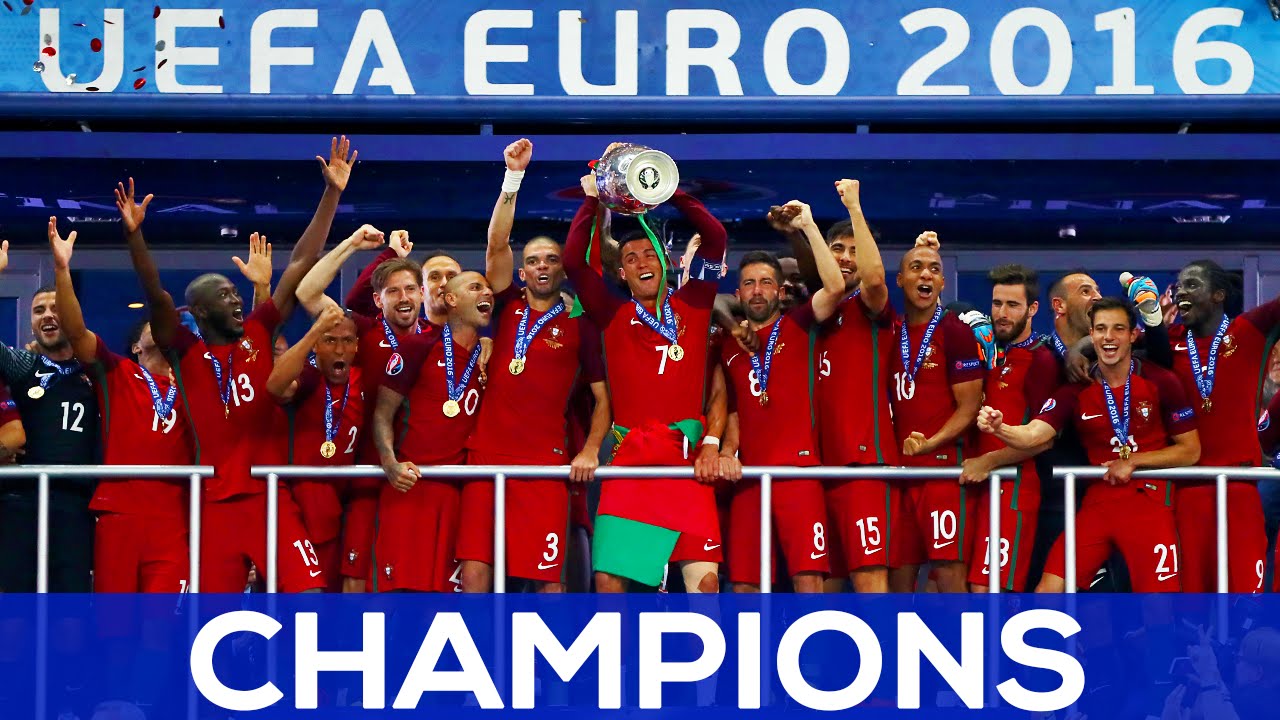 Third team of the group is Mexico. Current CONCACAF champion might not be on the same level as best teams in Europe, but they should not be counted out. This team does not have any superstars, but plays high quality football. Most of the team plays in American leagues and know each other very well. Results will heavily rely on the team leaders Guardado, Chicharito, dos Santos, Vela, Ochoa. They might not be able to fight for highest positions, but it is a very dangerous opponent on any given day.
New Zealand is a clear underdog of the tournament and the weakest team by a big margin. They lost both games before the tournament with identical results 0-1 against North Ireland and Belorussia - both opponents weaker than any other team from Confederations Cup this year. The leader of the team and also the most promising player is striker Wood, who had fantastic season in Leeds United, scoring 27 goals this season. Other players worth mentioning are Thomas (Zwolle) and Tzimopoulos (Giannina).
Having said that, New Zealand has to play above their abilities to give a fight to any other team. Their history in Confederations Cup gives even less room for optimism, as their goal record stands at 2-24.
Group B
This group could be called 2+2, as two teams should be seen as favourites and other two as underdogs.
We start with Champions of the World - Germany. No matter the roster, they should always be considered among favourites. And in this case the roster is certainly not the strongest one. Coach Low opted to take reserves and young players. Of course, Germany is not the team you would count out early, but they can become a disappointment. Most of the players are very young and experienced players like Mustafi, Wagner or Stindl are not ones who could carry the team to victories. This German team played 1-1 draw with Denmark before the tournament, but actually were pretty lucky to get this result in the end.
Next up is Chile, which now can proudly stand among the titans of football. Chile won Copa America last two times and brings the best players to the tournament. Bravo, Sanchez, Vidal, Vargas, Medel, Aranguiz is the core of the team and with these players Chile is able to play against anyone. Preparation before the tournament did not go as expected, as the only win in three games was against Burkina Faso. Draw with Russia and loss in a controversial game against Romania should just motivate the team and help to fix the holes exposed. Chile should be considered as one of the favourites and a team to beat.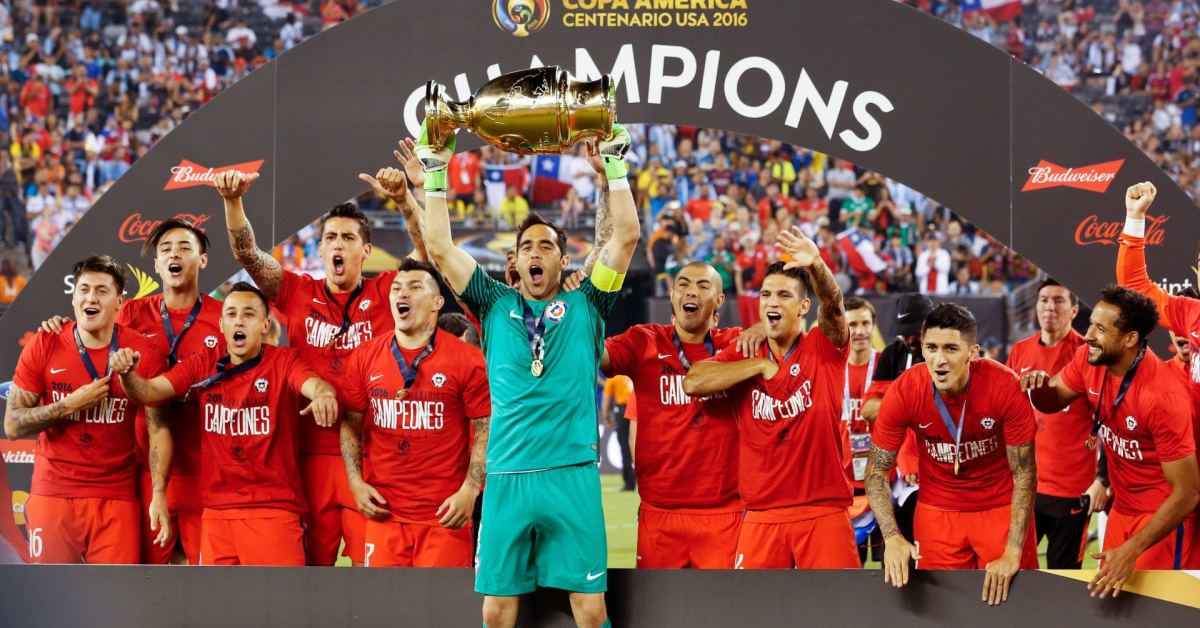 The third team is a surprise from Africa - Cameroon. They are one of the underdogs of the tournament, were pretty lucky to win to African Cup of Nations and it is hard to see them repeating such a performance. Preparation before the tournament was also not convincing, win against Morocco 1-0 and humiliating defeat 0-4 against Colombia.
All in all, Cameroon is one of the weaker teams, but they will surely give their best and be highly motivated to play at this level.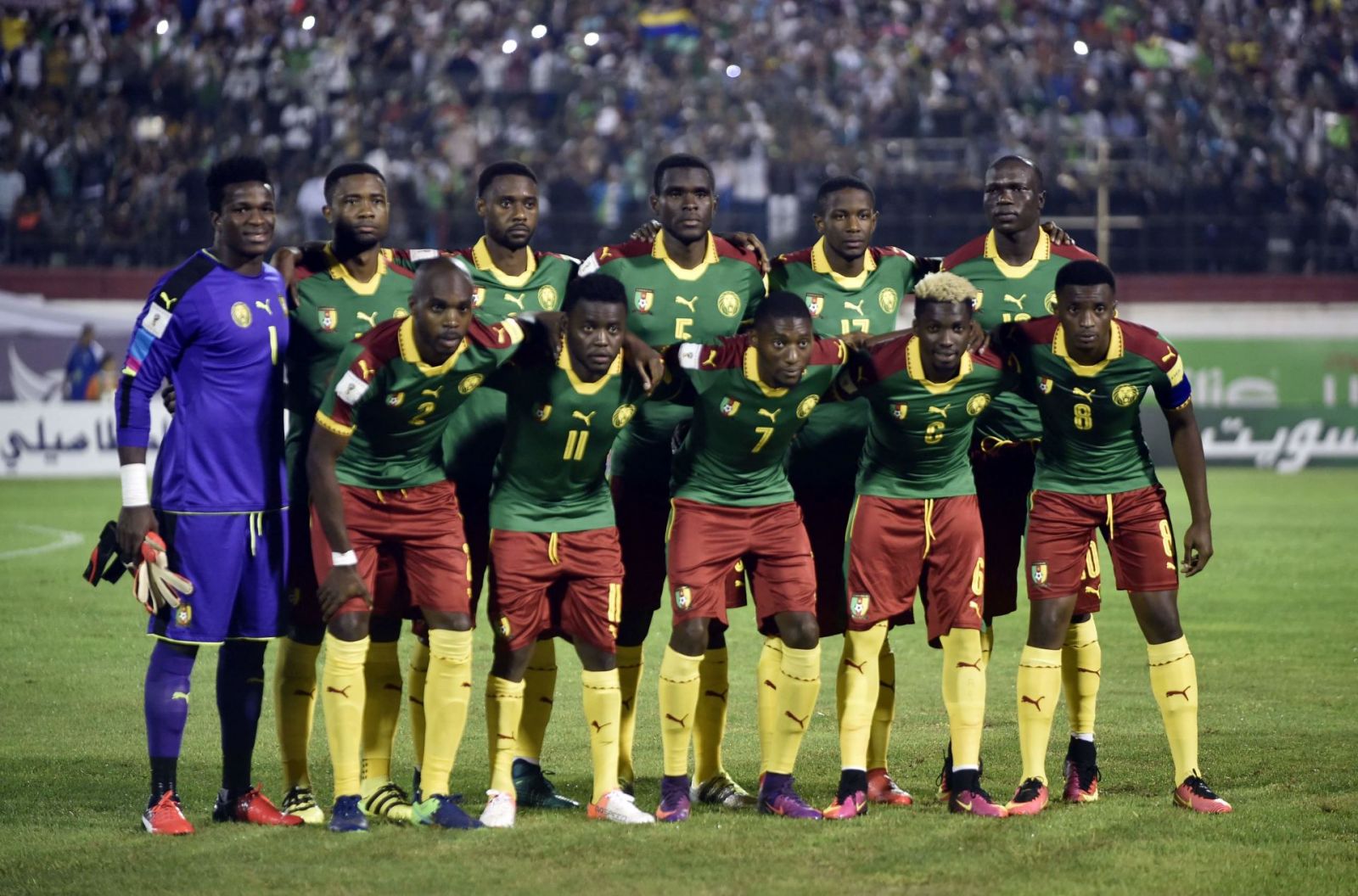 The last team from Group B is Australia, which should also be considered as one of the weaker teams. Although they have pretty decent front line and can create, they are really bad at the defensive end and will have serious problems against higher quality teams. In two preparation matches they conceded 6 goals in a win against Saudi Arabia 3-2 and defeat 0-4 against Brazil.
Can Australia make a surprise? At least in the first game against young Germans they can certainly try. Just don't expect doing that in a low scoring game - they will have to score in order to get points.