How players can get top guides on betting odds and predictions
When you're betting on sports, having the most competitive betting odds around helps you to get the best value for your bets. Furthermore, getting quality predictions on sporting events will help maximise your chances of placing a winning wager.
When you're new to the world of sports betting, all that goes into determining betting odds and how predictions are made can seem a little overwhelming. To help you get started, look at our tips on how to find guides that will help you place informed bets.
What Goes Into Betting Odds?
At a basic level, sports betting odds are a bookmaker's prediction on how likely a given outcome of an event is. Bookies weigh up a number of different factors, from injury news to the performance of the teams or players involved. The likelihood of an outcome happening that can be deduced from the odds is known as the implied probability of betting odds.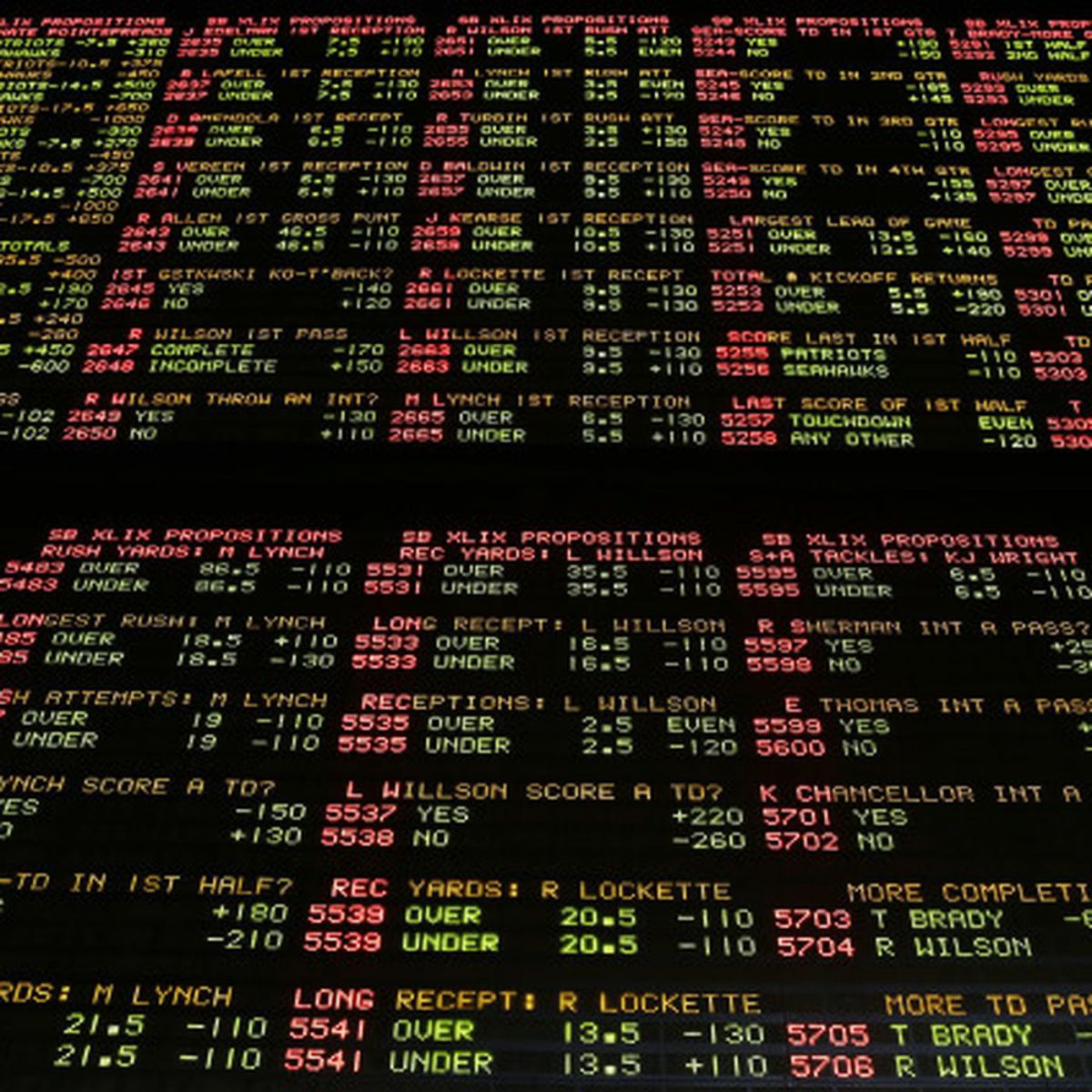 However, a bookie isn't providing a free service when they post betting odds; these companies want to make a profit for themselves as well. That's why the total implied probability never adds up to an even 100%. This 'tax' that a bookie charges on bets is known as the vig.
Shopping around to get the best odds is crucial to placing successful bets. Different bookies will have a different vig, while others will give more or less competitive odds on certain events. Since the odds vary from event to event, check multiple bookmakers each time you want to place a wager in order to ensure you're getting the best odds possible.
There are a wide array of factors that experts use to analyse the probability of different outcomes. Let's take a look at more details about what goes into these sports predictions.
Strategies for Predicting Sporting Events
One of the reasons sports captures the imaginations of millions of people all over the world is how unpredictable the results of these outcomes can be. Chaos is always a factor, and some of the most inspiring sports stories involve underdog teams or players overcoming the odds to come out on top. However, expert analysts try to read into this chaos to predict sporting events.
In a contest between two teams, one will be seen by bookies as the favourite, while the other will be given longer odds as the underdog. Placing your bets on the favourite is a safer bet, but the underdog will have odds that will pay out more generously, making it a tradeoff of risk and reward.
One of the simplest ways of determining which team will be favourite and which will be the underdog is to simply look at the record of the two teams. Generally speaking, a team that has picked up more wins in a season so far will be given the edge over a team with a poorer record.
However, sometimes there are nuances that need to be accounted for when creating sports betting odds. For example, injury news can play into the odds. If a team is without their star player or the player isn't 100% fit, the odds may be adjusted to reflect the difference in the team's capability.
Other factors such as the head-to-head record between the teams may come into play as well. One team may have an overall worse record, but tend to overperform against the team they're up against. Another factor may be how well the two teams perform at home or on the road.
Certain less tangible factors may come into play when it comes to betting odds as well. Sometimes, the news around a team can point to a lack of professionalism or other problems in the camp. These factors are sure to play into a team's effectiveness and expert odds analysts take factors like this into consideration when setting the odds for a game.
With all the different factors that go into predicting a contest, you aren't alone if you feel like it's a little too complicated to do on your own. That's why a helpful guide can be so important in learning how to predict sporting events.
Find Your Guide to Get Started
Getting quality betting odds and predictions for events will help you get an edge on your wagers. To keep up to date on the latest guides, keep an eye on our website. You'll get the latest news pertaining to betting odds and sports predictions.
We'll have further insights into different aspects of betting to help you get started, as well as news on social tournaments.This exciting new style of online gaming offers an innovative way to get all the excitement of betting. With our guides on your side, you're all ready to get out there and start having some fun.